Motorola Moto X Pure Edition to get soak test
10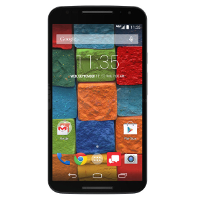 Even though the
Motorola Moto X
Pure Edition is
unadorned by a carrier name and logo
, that doesn't mean that the unlocked handset can't be the subject of a Motorola soak test. You are probably familiar with how this works. Members of the Motorola Feedback Network can accept an invitation from the manufacturer to test out an upcoming OTA update before it is widely disbursed.
Why do this? Well, it saves Motorola from having to worry about a major glitch in the software that bricks a large number of phones at the same time. Keeping the number of phones tested to a small minimum makes it easier for the manufacturer to see how the update is working.
So just what will Motorola include with the new update? We probably will see bug fixes and preparation for a OS update. You can find out for sure if you decide to take Motorola up on participating in the soak test. As usual, participants must keep everything about it confidential.
Motorola Moto X (2014)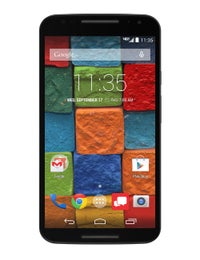 source:
AndroidCentral