Microsoft adds requested new feature for the Your Phone Companion app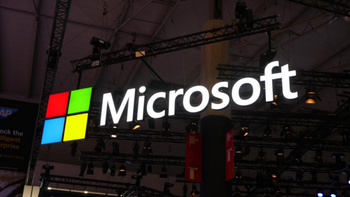 Microsoft's Your Phone Companion app
allows users to sync their Android phone with their Windows 10 PC. Texts, notifications, and photos can be sent to your desktop or laptop from any phone running Android 7 or higher. With certain Android handsets including the OnePlus 6, OnePlus 6T, the Samsung Galaxy S10e, Galaxy S10, Galaxy S10+, Samsung Galaxy S8, Samsung Galaxy S8+, Samsung Galaxy S9, Samsung Galaxy S9+, Galaxy Note 8 and Galaxy Note 9, apps can be mirrored on the PC as well.
Previously, the app worked using a Wi-Fi connection only. However,
a tweet sent on Friday from Microsoft Lead Project Manager Roberto Bojorquez
(via
Android Central
) revealed that an update pushed out to the Your Phone Companion app allows your phone and Windows 10 desktop to sync using mobile data. The new capability surfaces on version 3.8.4 of the mobile app, although the version currently in the Google Play Store is version 3.4.8. Once the new version is installed on your Android phone, open the settings and enable "sync over mobile data" by using the toggle switch. The update also brings a new icon for the app.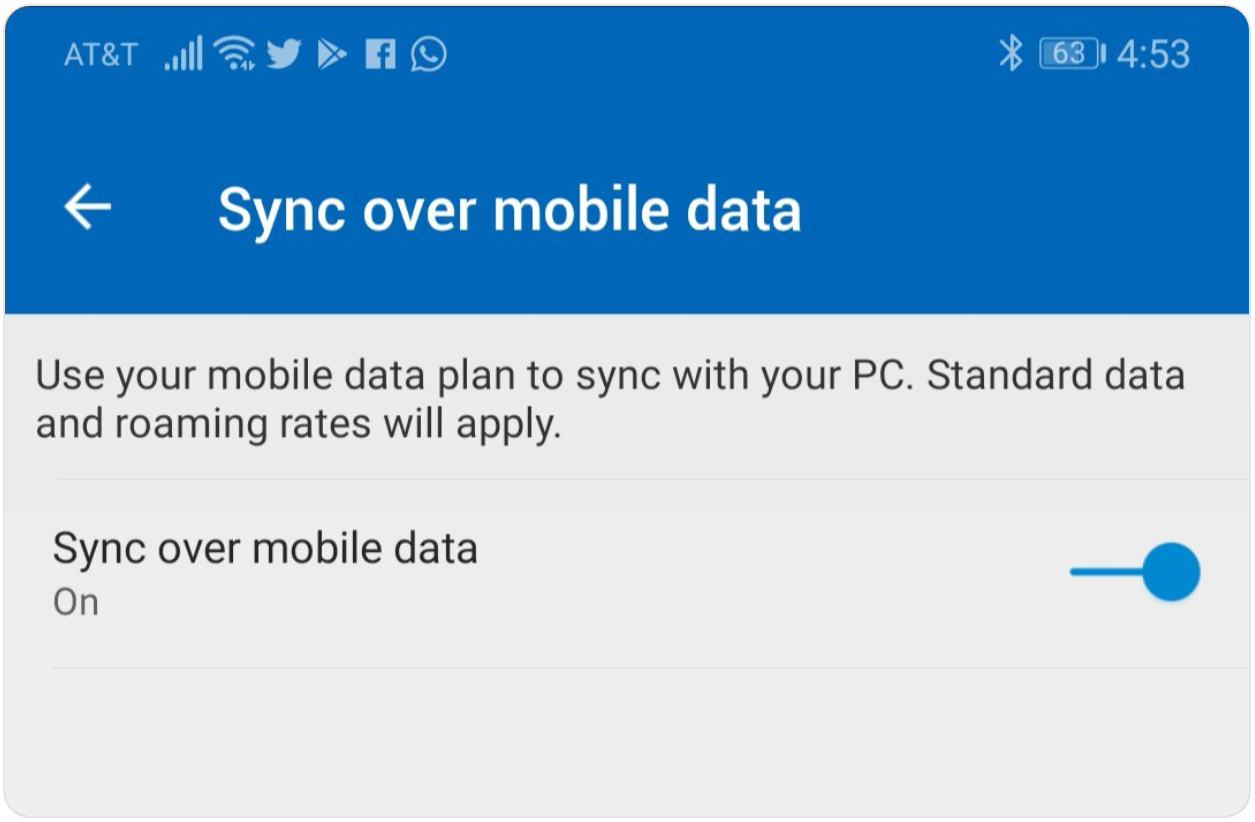 Update to Microsoft's Your Phone Companion app allows it to use mobile data to connect a PC and Android phone
As we pointed out earlier this year, there is a way to have the app work in reverse and
send content from a Windows 10 PC to your Android phone
. This requires you to install the Your Phone Companion app and the Microsoft Edge mobile browser on your phone. Web pages and other content you were viewing using the desktop version of Edge can be shared to the mobile version of the browser on your phone.