Leaked document confirms that Verizon will launch the Motorola Moto X on August 23rd
16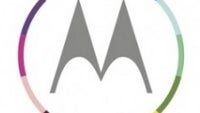 A leaked inventory screenshot from Verizon shows that the eagerly awaited
Motorola Moto X
will be launched by the nation's largest carrier on August 23rd. That is the so-called "street date" listed on the leaked screenshot while it appears that the phone will be in-stock at Verizon stores on August 15th. Earlier rumors had the Moto X launching on August 23rd, so the inventory screen
confirms
this speculation.
The 16GB model will be priced at $199.99 with a signed two-year contract. The version of the phone available from carriers (other than AT&T) will not be the customized model that those purchasing the phone using the Moto Maker website can build themselves, selecting a personalized color scheme for the handset. The color of the back cover, the trim and accents of the device can be selected as well as the amount of native storage on the phone. There are 2 front colors, 18 back colors, as well as 7 accent colors to choose from.
The standardized version of the phone available from Verizon, T-Mobile, Sprint and U.S. Cellular will be available in Woven White or Woven Black. While AT&T customers can now choose from the
same customized options
available from the Moto Maker,
Verizon customers will also get that opportunity later this year
.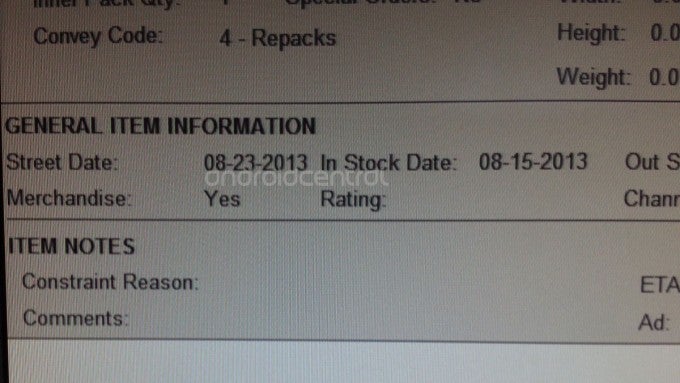 A leaked screenshot confirms an August 23rd launch of the Motorola Moto X on Verizon
source:
AndroidCentral