A key component for the 2019 iPhone 11 Pro models is now reportedly being produced
4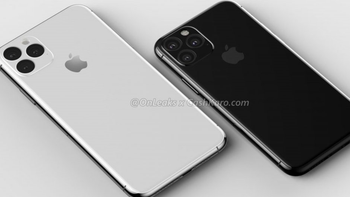 Just days after
LG Innotek reportedly started up production of camera modules for the 2019 iPhone models
, a report
from Korea's JoongAng Ilbo
(via
Seeking Alpha
) states that LG Display has started production of OLED panels for the new phones. This is the first time that the company will deliver this part for the iPhone, and it will be responsible for 10% (6 million to 7 million panels) of Apple's needs for the new models expected to be unveiled on September 10th. The iPhone 11 Pro (5.8-inch) and iPhone 11 Pro (6.5-inch) will both be equipped with OLED screens while the 6.1-inch iPhone will sport an LCD display. LG Display passed Apple's quality standards for OLED screens in the second half of last year.
While Samsung and LG will supply Apple with the OLED panels it needs for this year, a new name could be providing Apple with the displays for 2020. With all three iPhones expected to feature OLED screens next year,
Apple is said to be testing such panels from China's BOE Technology Group
. If everything meets Apple's approval, BOE could end up being the largest supplier of OLED panels for the iPhone next year. The company, the largest manufacturer of displays in China, already supplies Apple with LCD panels for the iPad and the MacBook. Ironically, BOE is believed to be in talks with LG to provide the Korean manufacturer with OLED displays for its smartphones.
Eventually, Apple might source OLED panels from long-time supplier Japan Display

The report from Korea suggests that Apple is seeking to lower the costs of the OLED panels it will use on the 2020 iPhones because they will require more expensive 5G capable chips. Reducing the price it pays for this part will allow Apple to keep the price of its 5G handsets in a more reasonable range. BOE sells its OLED screens for a lower price than the panels offered by Samsung and LG. From 2007 to 2016, Apple used LCD for iPhone displays. It switched to an OLED display for 2017's
iPhone X
.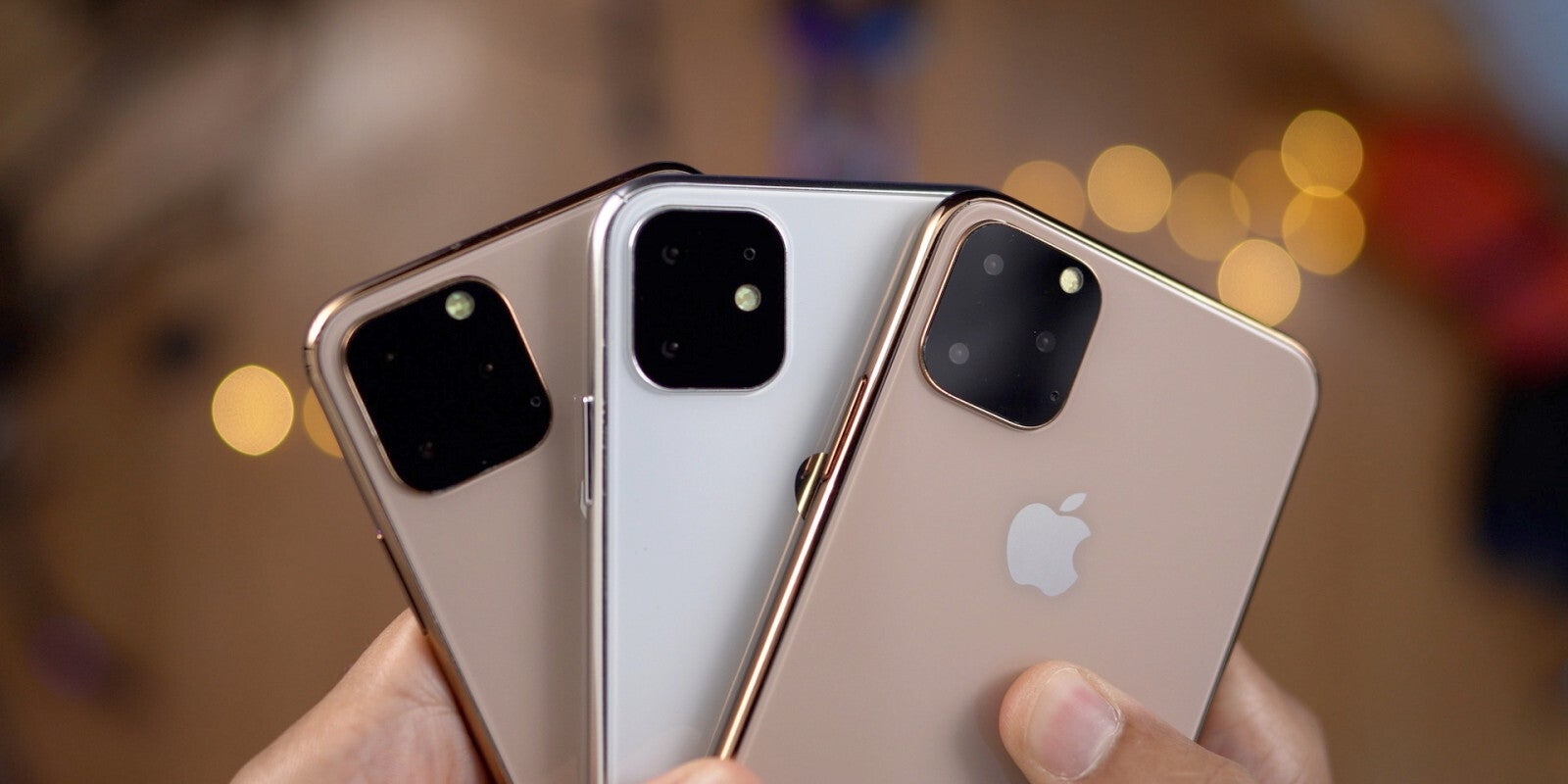 The upcoming 2019 Apple iPhones are expected to feature a square camera module on the back
Meanwhile, LG has had problems producing small and medium-sized OLED screens. The production yields are said to be low, which means that LG will have to run more product through the assembly lines to produce enough panels that will pass through quality control and get shipped to Apple.

Apple, seeking to lessen its reliance on smartphone rival Samsung, also might turn to its long-time LCD supplier Japan Display at some point in the future. The company sells Apple the LCD panels used for the iPhone XR's Liquid Retina Display and will also deliver the LCD panels to be used for the sequel. But with more phone manufacturers turning to AMOLED and Apple phasing out the Liquid Retina Display next year, Japan Display was facing hard times ahead; it was late to develop its own AMOLED product and
Apple contributed $100 million to a restructuring of the company earlier this year
. Apple will source OLED panels from Japan Display for the Apple Watch this year and it wouldn't be surprising to see Apple turning to a trusted supplier for some of its OLED needs in the future.
Based on some leaked case renders, the upcoming iPhone 11 Pro units could have a brand new accessory. The renders, produced by case manufacturer Olixar,
contain a sleeve made for a smaller version of the Apple Pencil
. There are two generations of the Apple Pencil already available for certain iPad and iPad Pro models.