Kernel source code for the 2014 editions of Moto X and Moto G released – can you hear the custom ROMs coming?
2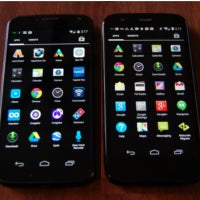 The new
Moto X
and
Moto G
are a few weeks old by now, as both handsets started to roll out more than a month ago, met with generally positive reviews, and Motorola has just now released the kernel source code for both devices. What this should mean to you is generally dependant on how much you are involved with custom ROMs and modding.
The kernel is what stands between Android and the phone's hardware – allowing both to communicate flawlessly. Therefore, in order for a custom ROM to be built for, and be functional on a certain phone, it needs the proper kernel – the drivers for that exact phone's hardware, if you wish.
Android is an open source platform, which means that anyone can prod and poke at it and when one comes up with a new build, they are required to release the source code for that build back into the community – no matter whether the developer is a large manufacturer or a small-time ROM tinkerer.
So, with that being said, we should be expecting the modding community to come out with a number of custom builds pretty soon. The Moto G is often hailed as the king of affordable-phone-land, and the new Moto X is also enjoying a positive reception. Therefore, there should be a lot of modders interested in the new handsets.
Moto G GitHub
|
Moto X GitHub
Moto G and Moto X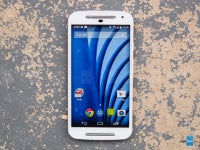 via:
Android Authority