Kelly Brook becomes the face of the LG Optimus One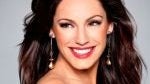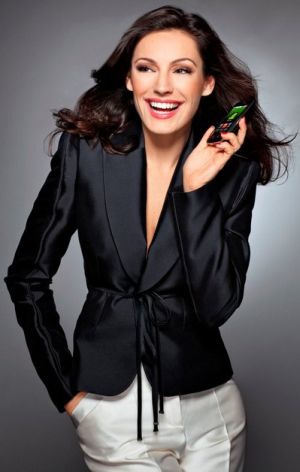 Clever
advertising
and viral marketing are effective means to get the customer's attention. But there's still nothing more engaging than a beautiful spokesmodel. That's why LG has hired Kelly Brook as the official face of their
LG Optimus One
in the U.K.
Kelly Brook, if you're not already familiar, is a model and actress from England. She most recently appeared in the comedy/horror movie 'Piranha 3-D' with Ving Rhames and Elisabeth Shue. No, her experience has nothing to do with mobile technology. But when's the last time a
celebrity spokesperson
was relevant to their product?
LG says that Brook represents the sleek style of their Optimus One device. Brook says that "The
LG Optimus One really is the perfect accessory - not only for its stylish looks but it also has loads of clever features that suit my lifestyle and let me find out just about everything
." We don't know if she wrote that line herself, but she's still correct.
The LG Optimus One has set
impressive sales
for LG's smartphone division, moving a million units in the first 40 days. With Android 2.2, an impressively affordable pricetag, and now a beautiful spokesmodel, LG stands to sell many more Optimus One devices.
source:
Pocket-lint
Recommended Stories