John Sculley's Obi Mobile to release "affordable smartphones with superior technology"
3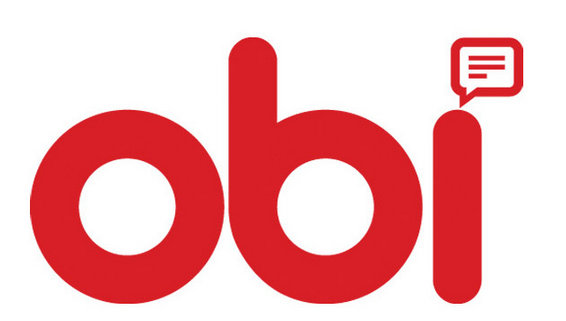 Those of you who have any knowledge of the history of Apple, will surely remember John Sculley. Coming to Apple from Pepsico, Sculley replaced Steve Jobs as Apple's CEO in 1983, and held that position for ten years. He basically kept the CEO chair warm for Steve Jobs' return to the position. And while Sculley left ten years before Apple started working on its smartphone in earnest, he has been looking for a way to enter the handset business.
When BlackBerry was looking for a buyer,
Sculley was sniffing around Waterloo
. But while that didn't pan out, he is
a co-founder of a company called Obi Mobiles
, which launched today, exclusively in India. The company's CEO is Ajay Sharma, who was head of the smartphone division at Micromax. The company plans on setting up.all of the important contacts throughout India. That means arranging a supply chain, putting together a design team, and hiring wrm bodies to handle sales and after-sales. Altogether, this is going to cost the company some $20 million.
Obi Mobiles plans on selling "
affordable smartphones with superior technology
," and besides India, the company plans on expanding to the Asia Pacific, Middle East and Latin America markets. The "value" phones that Obi plans on offering, could run into a challenge from some Chinese manufacturers like Xiaomi, that are planning to export their successful "value" phones into India.
The first handsets to be released in India under the Obi Mobiles name, are expected early next month.
source:
FoneArena
via
IntoMobile