J.K. Shin: It doesn't matter which processor is running your Samsung Galaxy S4
99+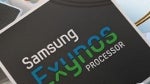 The top executive on the totem pole called Samsung Mobile, J.K. Shin, said on Wednesday that
Samsung Galaxy S4
buyers should not be concerned which processor graces the inside of their new Android flagship device. Even though
benchmark tests had the octa-core Samsung Exynos 5 processor beating the quad-core Qualcomm Snapdragon 600 processor
that will be used on U.S. and U.K. versions of the phone, Shin said that the average Joe on the street won't notice a difference in performance.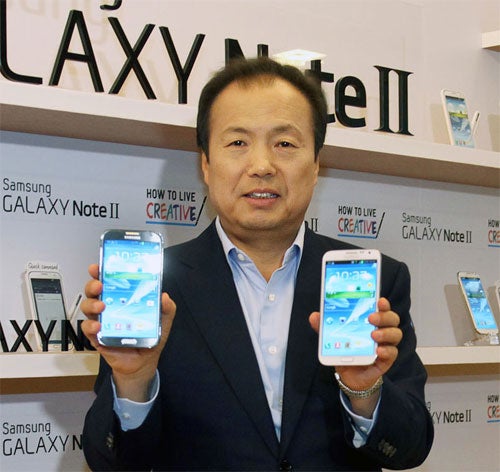 Samsung's J.K. Shin
Shin also refuted the speculation that the lack of LTE support for the Exynos processor had forced Samsung into using the two different chips, like it did last year with the
Samsung Galaxy S III
. But the octa-core Samsung Exynos 5 now does support LTE service and Shin said that the use of the two processors was a decision made because of supply and demand. The executive said, "
We use multiple different sources. It's a sourcing issue
."
So while the international version of the Samsung Galaxy S4 will feature the octa-core Samsung Exynos 5 and the U.S. and U.K. models will host the Qualcomm Snapdragon 600 processor, the differences will be too subtle to notice according to Shin.
source:
Techradar