Instagram Stories now allows users to add stickers to captured photos and videos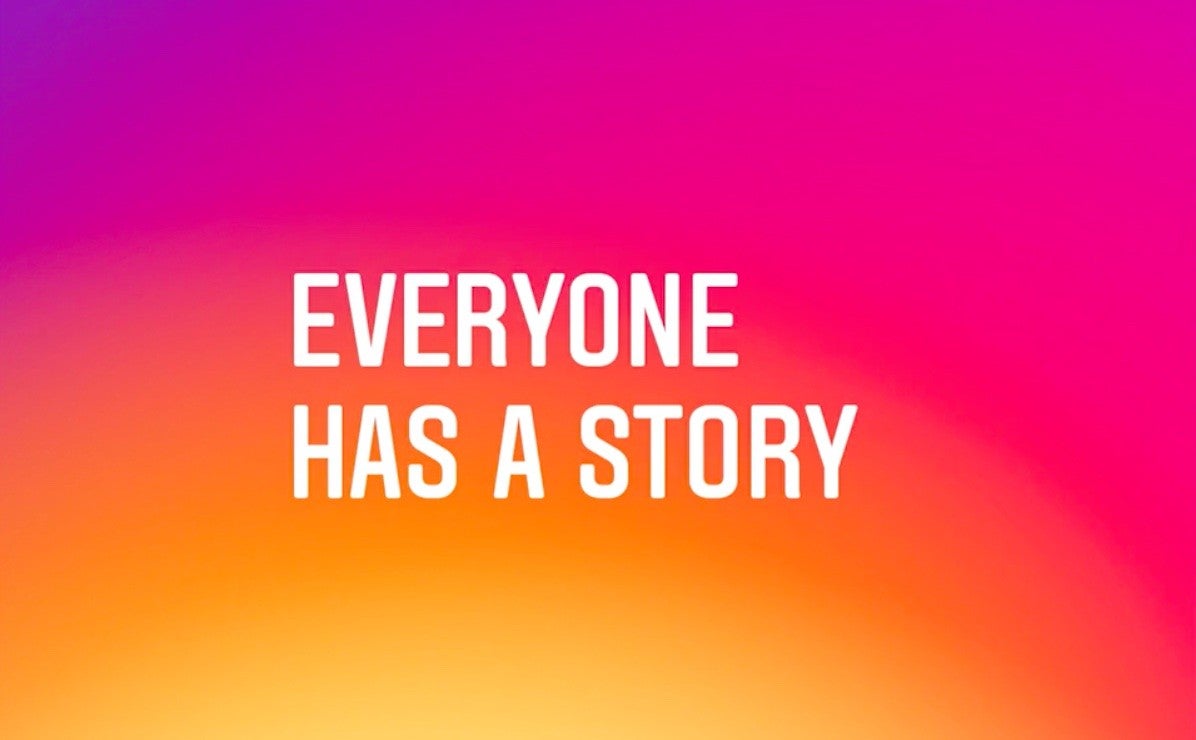 Instagram Stories
has just been buffed with a couple of new improvements that should make everyone's stories look more creative and fun. As the title says, stickers are now available in Instagram Stories, and they can be added to both photos and videos.
The new stickers will show up on your phone as soon as you take a photo and video, so you can start personalize it the way you want. Depending on the subject of the picture or video, you will be able to apply theme-based stickers.
For example, you can take a picture of a tree in a park and search for a customizable sticker for weather to make your story more meaningful and pleasant to the eye.
You can also add location stickers for many things like the current time, location or weather, as mentioned earlier. In order to add a location sticker, you must choose or search for you location.
The stickers you add in your photos can be moved around or resized the way you want. You can also choose from different styles to match the photo or your mood.
Instagram Stories
will also receive a set of holiday stickers, which will be available for the next few weeks. According to developers, another set of sticker will be available closer to the new year.
The latest update introduces a new "Hands-Free" option in the format picker, which will allow users to record a video with a single tap.
On iOS devices, Instagram Stories users will be able to save their entire stories from the past 24 hours to their camera roll as a single video.
All new features and improvements announced today are part of the new Instagram version 10.3 application, which should be available in the App Store and Google Play.