Love it or hate it, Instagram Stories now has 100 million active daily users
2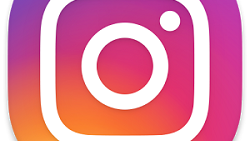 When Instagram Stories launched just 2 months ago, I'll admit that I was a bit skeptic about how the feature would work for the company. The feature itself seemed perfectly functional in its own right, but the stark similarities that it shared to Snapchat didn't really entice me all that much to start using it on a regular basis the way I do with Snapchat. Well, it would appear that I'm in the minority as Instagram Stories now officially has 100 million active daily users. This report comes by way of Buzzfeed who reported back in June of this year that Instagram itself has around 500 million active monthly users, and while 100 million might be quite far off from 500 million, it's still quite impressive to see Instagram Stories generate such an active daily user base in such a small amount of time.
To put things into perspective, Snapchat was reported to have 150 million active users back in late September of this year. That positions Instagram Stories at having a daily active user base of around two-thirds of what Snapchat currently has, and although Instagram has technically been around quite a bit longer than Snapchat, those are still some seriously impressive numbers considering that Instagram Stories itself is just about 2 months old at this point in time. This shows that Instagram's dedicated user base was looking for a Snapchat-like addition to the photo-sharing platform, and when looking at how high the adoption rate for this feature has been so far, we find it pretty safe to assume that Instagram Stories won't be going anywhere anytime soon at all.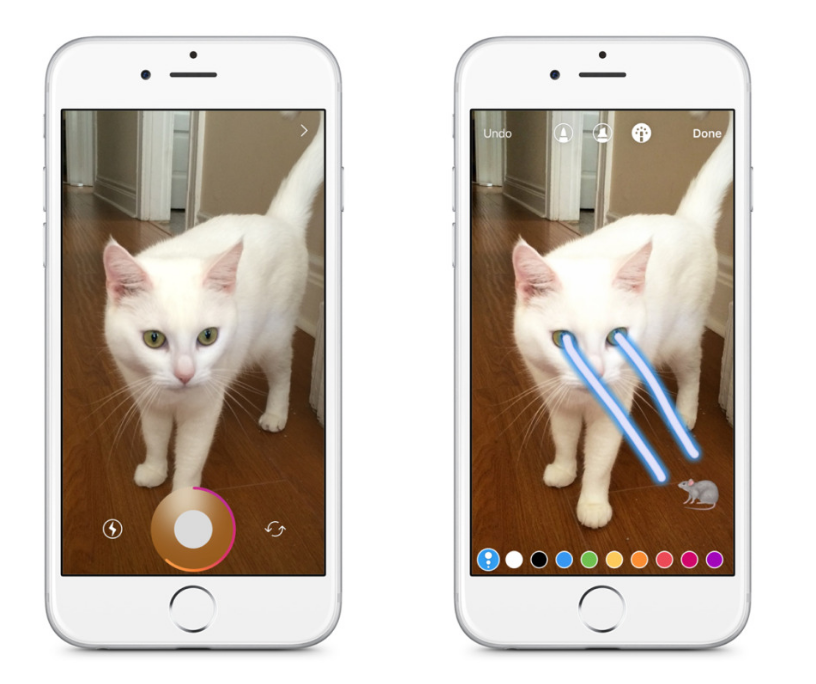 I played around with Instagram Stories a little bit the day it was launched, but since then, I've got to admit that I haven't touched it since. The feature works perfectly fine, but I just haven't been all that compelled to use it so far. However, when looking at these numbers and thinking about just how laggy the Snapchat app proves to be on my smartphone, it might be time to give Instagram Stories a second chance.