Instagram brings live video to Stories, disappearing photos and video in direct messages
2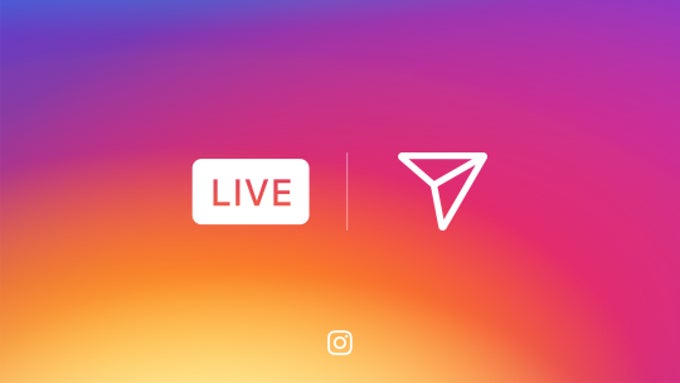 What was confirmed more than
a week ago
has been announced today: Instagram Stories is getting the live video feature. Unfortunately, it won't be available right away, as Instagram announced that live video on Stories and Explore will be rolling out globally over the next few weeks.
In order to go
live on Instagram
, you can simply swipe right from the feed to open the camera, tap the "Start Live Video" button and start sharing. Keep in mind though that Instagram is limiting the live video feature to up to an hour.
Whenever one of the persons you follow starts a live story, you will be able to see the "Live" tag under their profile photo in the stories bar. Also, you will be able to comment and like during the broadcast.
Live video is not the only new feature announced by Instagram today. The developers announced that along with the latest update, it will introduce disappearing photos and video for groups and friends in direct messages.
Basically,
Instagram users
can now send disappearing photos and videos directly to groups and individual friends in an instant. Simply swipe right to open up the camera to take a photo or video, then tap the arrow to send it privately.
In addition, you can choose or create a group and send the video or photo to them and individual friends at the same time. It's worth noting that these photos and videos will disappear from your friends' inboxes after they watched them.
Also, Instagram will let you know if they replayed the video or took a screenshot. You won't be able to send disappearing videos and photos to just about anyone. Only people who follow you can receive them.