Huawei admits using different memory chips on the P10 and P10 Plus, blames shortage in supply chain
29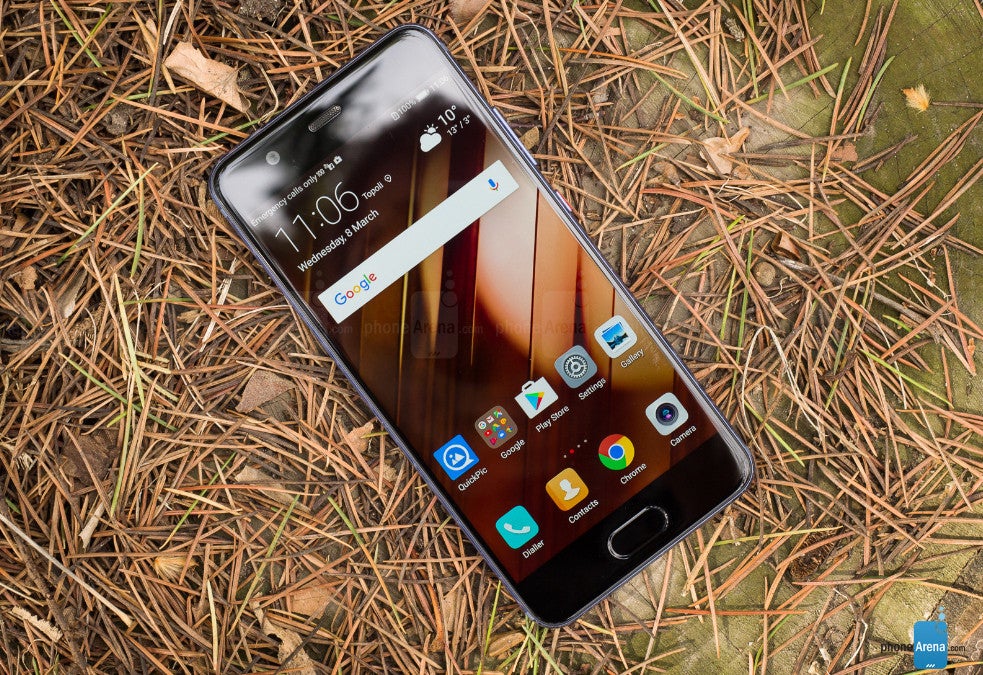 There's been quite a ruckus lately regarding Huawei's new flagship smartphones, the
P10
and
P10 Plus
, as many consumers have found out that these devices perform differently when it comes to storage speeds.
We've explained in our previous report
that many P10 and P10 Plus users have noticed major discrepancies in the storage speeds on their devices. Basically, the sequential read speeds of the P10 and P10 Plus significantly vary between 700MBps and lower than 300MBps.
The reason behind these discrepancies is the fact that Huawei had used different combinations of LPDDR3 or LPDDR4 for the RAM, as well as eMMC 5.1, UFS 2.0 or UFS 2.1 for the storage.
In the official statement recently issued by Huawei, the Chinese company admits that it's using different memory chips on the P10 and P10 Plus since it has chosen multiple suppliers for these components to avoid shortages.
To meet global demand of millions of units, Huawei has employed the standard industry practice of sourcing solutions from multiple trusted suppliers to ensure a balance between user experience, quality and sustainable supply. Relying on a single component supply can lead to a shortage, meaning delays for consumers who wish to buy our new products. In the case of flash memory, in this instance, Huawei has chosen multiple simultaneous mainstream solution suppliers.
Obviously, Huawei is not the only smartphone company to use different components inside its products. The most recent example is Samsung, which uses different camera sensors on the Galaxy S8 and Galaxy S8+.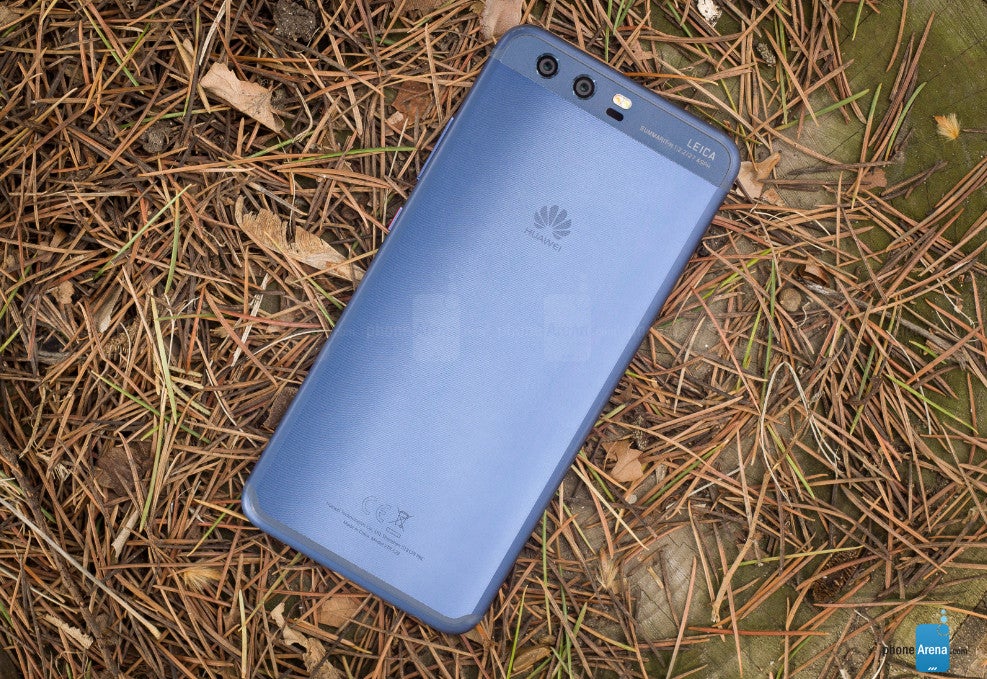 Furthermore, Huawei claims that the scores achieved by its
P10 and P10 Plus
in performance tests ran on AndroBench app do no reflect the overall performance of these smartphones in day to day use.
Huawei is and always has been, above all, committed to providing an extraordinary user experience. The performance of a single component can't exactly reflect the overall system performance of a smartphone and these scores are not applicable in actual use scenarios.
Last but not least, Huawei emphasizes on the fact that buying a P10 or P10 Plus these days is like playing the lottery since "
different flash memory components are shipped randomly based on the supply at that time
."
So, you might end up with a better memory chipset inside your phone, or not. In the meantime, check out our
Huawei P10 review
, if you haven't done so already.