Huawei P10 and P10 Plus price and release date
18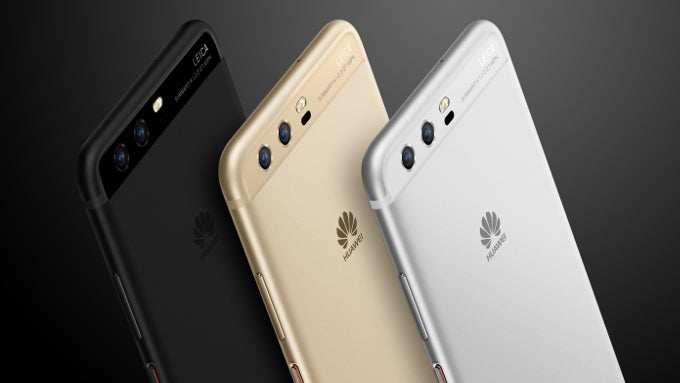 The Huawei P10 and P10 Plus are official and the two phones features refined design, a more powerful chip, one of the best connectivity stacks on a phone, an improved dual camera system with Leica lenses, and longer battery life.
What about the Huawei P10 price and release date, though? We now have the official details and there are two important news about the P10 and P10 Plus: first, the good news is that the phones will be more affordable than flagships by Samsung and Apple, but then secondly, the bad news is that neither phone is coming to the United States.
The Huawei P10 family release date starts from March 2017, when the two devices will be rolled out in the following markets:
Australia, Austria, Chile, China, Columbia, Denmark, Finland, France, Germany, Greece, Italy, Malaysia, Mexico, Netherlands, New Zealand, Norway, Peru, Philippines, Poland, Russia, Saudi Arabia, Singapore, South Africa, Spain, Sweden, Thailand, Turkey, UAE, United Kingdom, and Vietnam
The Huawei P10 and P10 Plus price is set as follows:
€650 for Huawei P10 (64 GB storage with 4 GB RAM)
€700 for Huawei P10 Plus (64 GB storage with 4 GB RAM)
€800 for Huawei P10 Plus (128 GB storage with 4 GB RAM)
What do you think about this price: do you like what you see? Are you buying one?