How to improve battery life on your iPhone 8 or iPhone 8 Plus: 10 tips and tricks (+1 bonus)
9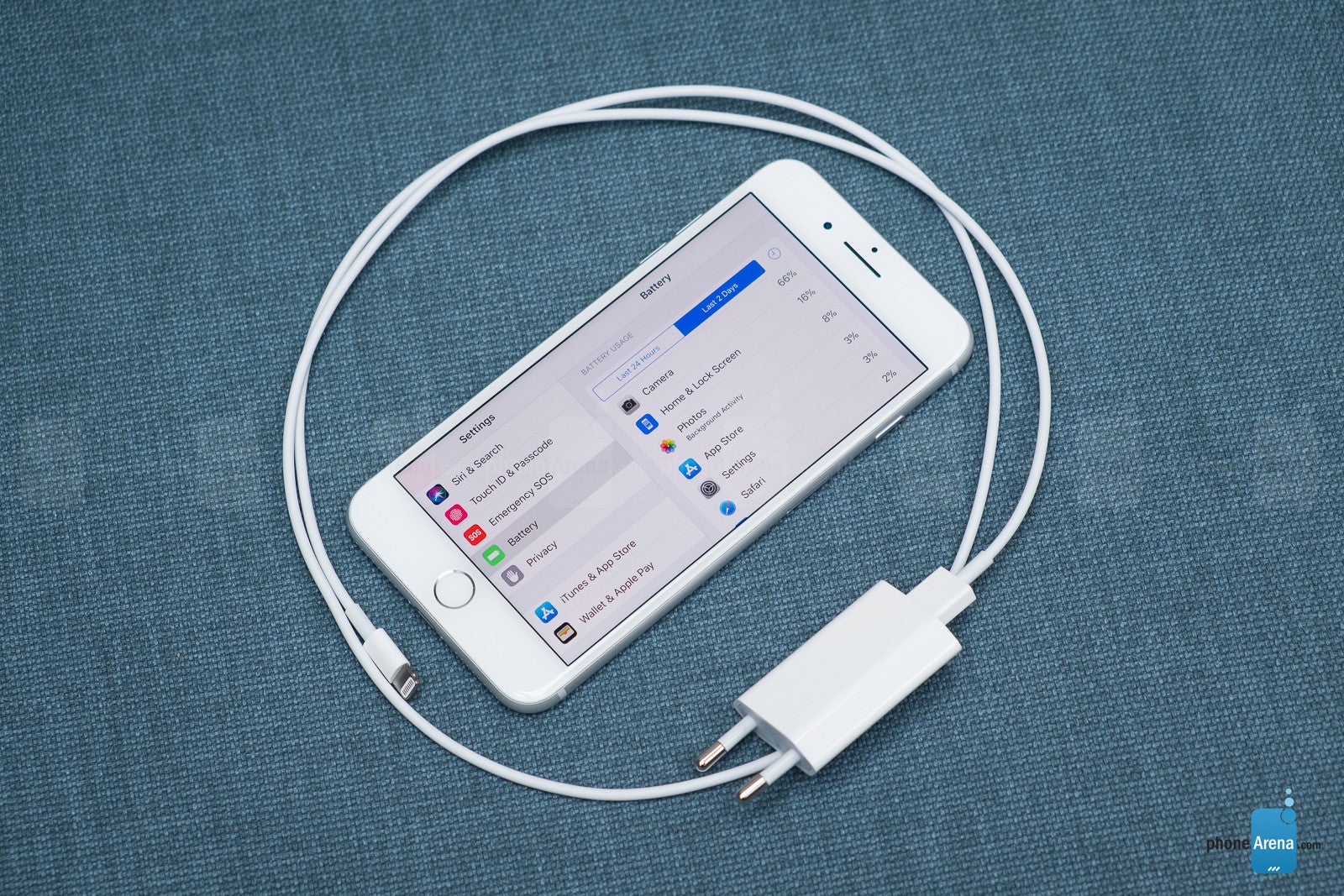 The
iPhone 8
and
iPhone 8 Plus
are already out and you may already have one in your hands. Congratulations on the new device! The new iPhones are not only incredibly powerful, thanks to the new Bionic chips, but are also the
longest-lasting iPhones
we've put through our battery life test.
10 and a half hours of screen on time for the large Plus variant and 8 and a half hours for the regular-sized iPhone 8 are absolutely nothing to snark at. In fact, these numbers will probably last the average user well enough and will keep power users grinning for most of the day.
But, of course, if you are in the latter group, you want to squeeze out the most life you want from your battery... without sacrificing too much. So, yeah, while the obvious choice is "Just keep Power Saving mode on at all times", it does limit processor power and stops all sorts of fetch notifications. So, let's see if we can manually tune our iPhone settings instead!