Here is the introduction of the 2GHz Intel powered Motorola RAZR i
24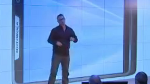 Can former Motorola CEO Sanjay Jha predict the future? You might remember back in June 2010, Jha told a gathering of the Executive's Club in Chicago that
Motorola would be releasing a phone powered by a 2GHz processor
before the year was out. At the time, top-shelf models contained single-core 1GHz chips. Fast forward to last Tuesday when Motorola presented the
Motorola RAZR i
, the first smartphone to offer a 2GHz processor on-board. Is Sanjay Jha a wizard of some sort who could tell the future? As it turned out, Jha was actually talking about a
dual-core processor
but heck, he was only the CEO so what would he know?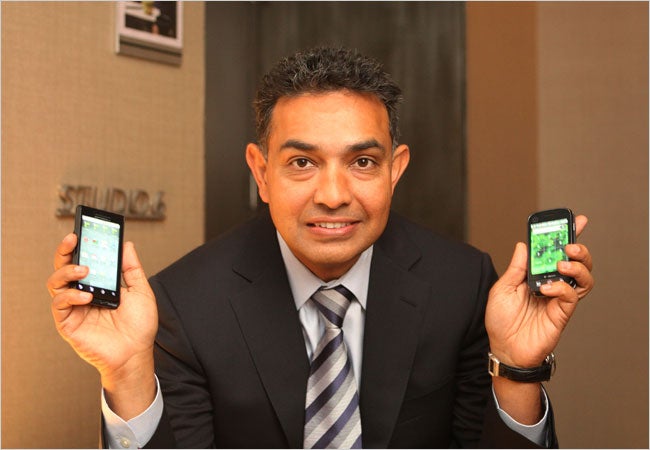 Former Motorola CEO Sanjay Jha
So now that we got that bit of foolishness out of the way, we are delighted to tell you that the Sanjay Jha-less team at Motorola has released the full video of the introduction of the Motorola RAZR i. The phone is a double for the
Motorola DROID RAZR M
even down to the Edge-to-Edge screen. Differences between the two devices are inside where the Qualcomm dual-core 1.5GHz Qualcomm Snapdragon S4 MSM8960 is replaced with the history making single-core 2GHz Intel processor.
Here, for your viewing pleasure is the entire presentation from London. And by the way, if you ever happen to run into Sanjay Jha, find out who will win the 2015 Super Bowl. Thanks!
source:
Motorola
via
AndroidCentral