HTC U11 battery life test score is out: aces benchmarks, but standby is below average
33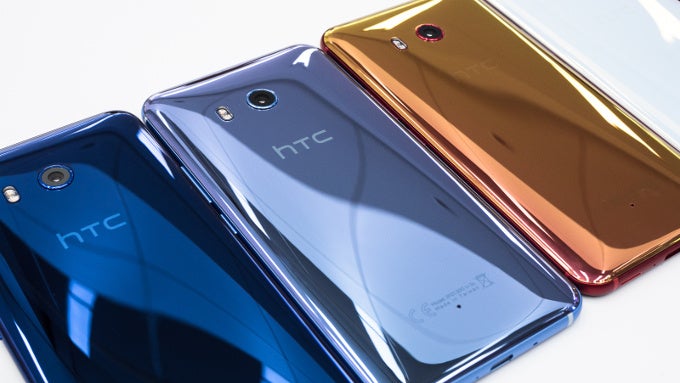 The
HTC U11
is a 5.5-inch flagship phone with a stunning design and aspirations to have one of the best cameras ever put in a handset, but what about its battery life?
The 5.5 incher comes with a 3,000 mAh battery, a size smaller than most devices of the same physical caliber, yet it also sports the Snapdragon 835 system chip, a newer and more power efficient chip than most others have.
How does this combination work together in terms of actual battery life?
Turns out that the answer is 'not bad at all'.
In fact, we're impressed with the battery life of the U11. It scored an admirable 9 hours and 3 minutes on our standard battery test where we run a typical use script on the phone with the brightness pre-set at 200 nits, a level comfortable for indoor use.
This score trumps most other phones in the flagship market, second only to the iPhone 7 Plus, which squeezes 9 hours and 5 minutes out of its battery thanks to optimizations in Safari and iOS. However, when it comes to the Android side of things, the HTC U11 battery life is indeed very solid.
In real life, we've noticed that the phone does well, but battery drain in stand-by is slightly higher than average, which prevents the U11 from becoming an all-out battery champ.
There is one more aspect to the battery experience with a phone and that is the time it takes to recharge a phone. Fast recharge times are a nifty convenience, and the HTC U11 is definitely well equipped with a proper fast charge solution. Using the charger that is in the box, it takes less than 1 hour and 40 minutes to get its battery fully recharged. That's on par with the Galaxy S8 series, and faster than Google's Pixels.
What is your experience with the HTC U11 battery? How often do you recharge? Let us know in the comments right below.