HTC U11 Life size comparison vs iPhones, Galaxy and mid-range phones
2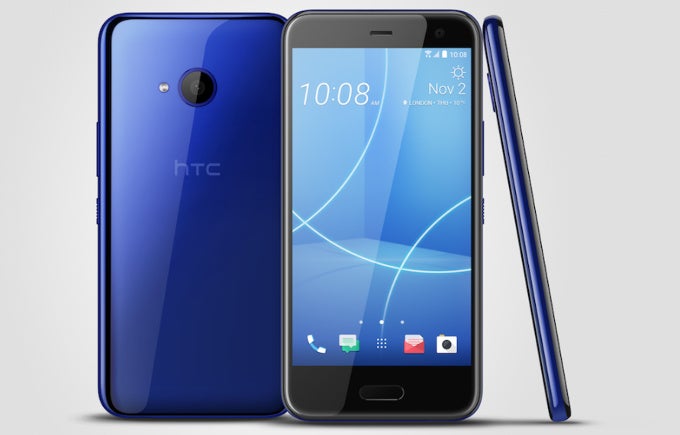 The
HTC U11 Life
is... well, live, and it is the company's newest affordable phone that will be sold in the United States.
The U11 Life is a 5.2-inch device with the Snaprdagon 630 chip inside, which usually translates into better battery life than usual, a key advantage for a modern smartphone.
But how does the phone stack up against the iPhones, major Android phones and other phones closer to its price range in terms of physical size? After all, many 5.5-inch devices these days might be just too big to comfortably carry around every day. So, let's go ahead and check out whether the 5.2-inch HTC U11 Life is really as compact as it sounds...
Against iPhones
Against Android flagships
Against other mid-range phones
Recommended Stories