HTC One with larger screen coming?
72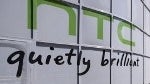 Despite talk that
HTC is in freefal
l, the Taiwan based company has come up with its first big hit in years with the
HTC One
. The
device has sold 5 million units
and
there is talk about a possible 'Google Edition' of the phone
that would pack stock Android. Additionally, sources with knowledge of what is going on inside HTC say that a version of the device with a
larger 5.x inch screen
is being planned. The current size of the HTC One display is 4.7 inches, and with a resolution of 1080 x 1920, it gives the device an industry leading pixel density of 468 ppi.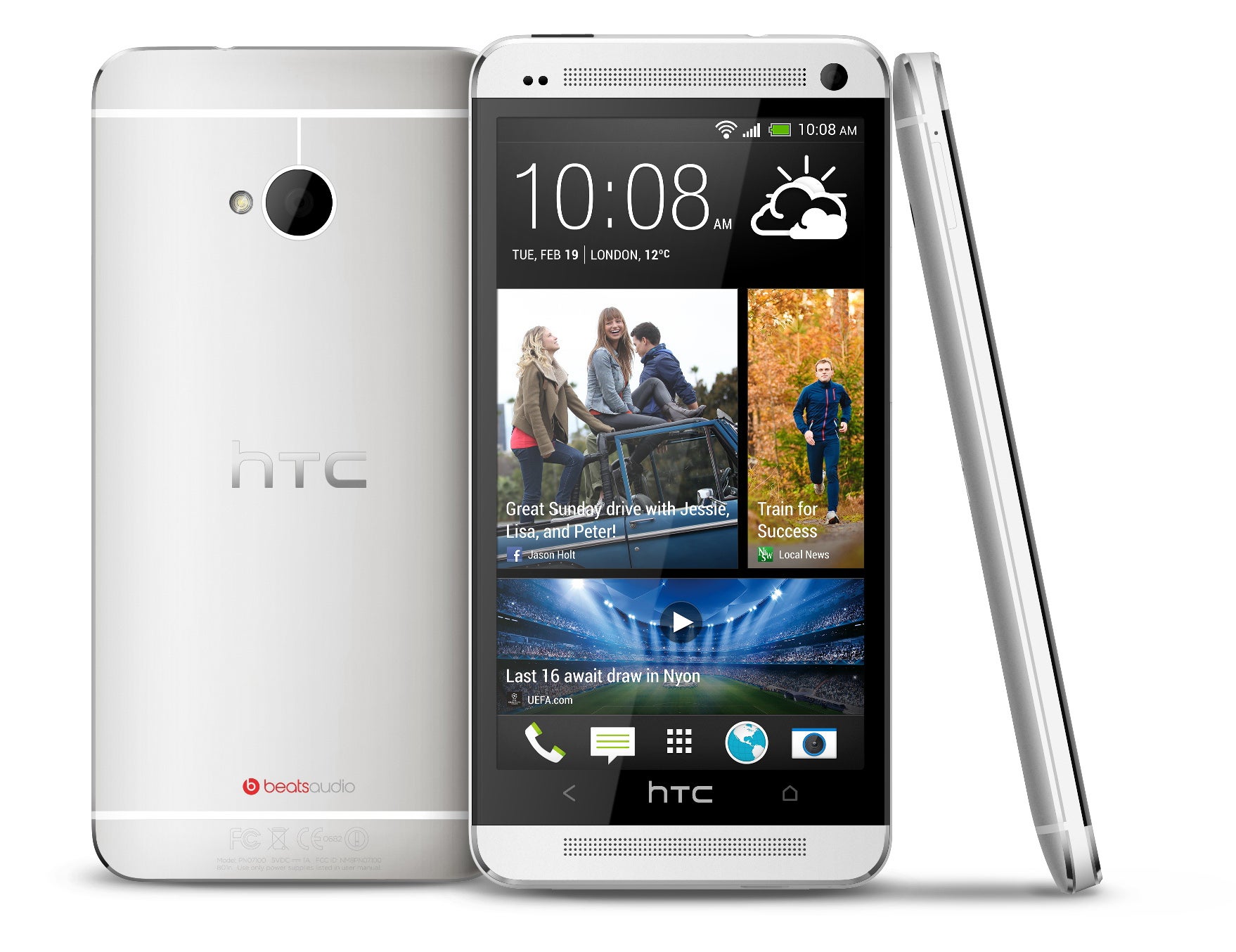 Can HTC hold together long enough to benefit from demand for the HTC One?
While the sources could not divulge what size screen HTC is looking at for this model, it would be larger than 5 inches and smaller than 6 inches. A smaller version of the HTC One, codenamed M4, is
rumored to be hitting the market at the end of the current quarter
. Speculation has this model carrying a
4.3 inch glass
with resolution of 720p. Despite keeping the 2GB of RAM that is found on the full-sized version, there would be just 16GB of native storage, a dual-core processor, and a smaller capacity 1700mAh battery. The camera on back would continue to use HTC's UltraPixel technology.
But turning back to the larger sized model, the sources say that the specs would be the same as those on the HTC One. The larger sized screen would help HTC compete with the 5 inch
Samsung Galaxy S4
. Depending on the size of the larger screen, the new version just might allow the phone to go up against the 5.5 inch
Samsung GALAXY Note II
.
Time is not on HTC's side. Ironically,
the company is losing top executives
just as it has finally produced a handset that has captured the imagination of the public with its sleek, sexy aluminum unibody design. The question is whether the company can hold together
long enough
to reap some of the benefits of the demand for the HTC One.
source:
Pocketlint