H1 2014 in review: 24 best new Android and iOS apps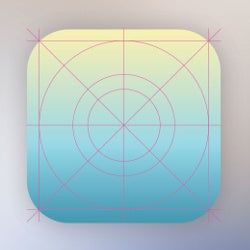 The first half of the year has flown by, and it's time for a recap of the best Android and iOS apps that devs showed us in the past six months. iOS and Android continue having the largest ecosystems with no competition in sight, but while for games we saw Apple getting the most interesting titles first and often exclusively, the rich customization capabilities of Android grant it many exciting apps that don't exist for iPhone. That's why here you'll see many apps available for just one of the platforms.
With no further ado, take a look at our selection of the 24 best new apps for Android and iOS right below, and don't hesitate to share your favorites in the comments.
H1 2014 in review: 24 best new Android and iOS apps