Google, Apple fail to remove app that oppresses women in Saudi Arabia
44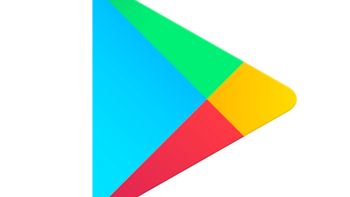 Last month, we told you about
an app found in Saudi Arabia called Absher that has drawn the ire of several lawmakers
in the U.S. Found in the App Store and Google Play Store, the app allows Saudi men to keep tabs on their wives and daughters. Absher sends a text message to a Saudi man if a female shows her passport in an effort to leave the country. In Saudi Arabia, women cannot leave the country without permission from their husbands or fathers.
Sen. Ron Wyden (D-Ore) wrote to both Apple and Google asking that the app be removed from both the iOS and Android marketplaces, and that was followed up by letters sent on February 21st to Google CEO Sundar Pichai and Apple CEO Tim Cook from 14 members of the U.S. House of Representatives. In the letter, the lawmakers wrote that Apple and Google are both "accomplices in the oppression of Saudi Arabian women" because they hosted the app on their mobile platforms.
This past Thursday, Apple told Rep. Jackie Speier (D-California) that it was reviewing the app, which led Senator Wyden to scold Apple for stalling. Meanwhile, Google has refused to ban the app from the Google Play Store, stating that it meets all of its terms and conditions.
The decision by Google not to remove Absher and Apple's indecision led Rep. Speier to say, "The responses received so far from Apple and Google are deeply unsatisfactory."