Apple, Google criticized over app that humiliates women
33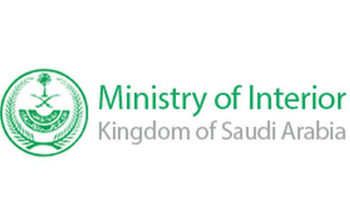 An app available from the
Apple App Store
and
the Google Play Store
is the focus of global criticism since it allows Saudi men to track the location of their wives and daughters. The developer of the app, which is called Absher, is the National Information Center. The agency was created by the Saudi Ministry of Interior and "provides IT solutions and services to the Ministry sectors and other government agencies." It is one of the largest IT centers in the Middle East.
The app is attracting negative attention from lawmakers and civil rights activists because of what it can do. The app description in the Google Play Store reads, "Absher has been designed and developed with special consideration to security and privacy of user's data and communication. So, you can safely browse your profile or your family members, or labors working for you, and perform a wide range of eServices online." The monitoring aspects of the app are used by Saudi men because women in the country are restricted and cannot leave the country without permission from their husbands or fathers.
The app can send the user a real-time text message alerting him that a wife or daughter is leaving or entering the country. The alert could help a Saudi man stop a related female from leaving Saudi Arabia. One U.S. lawmaker who has been a champion for online privacy, Sen. Ron Wyden (D-Ore), has written a letter to Google and Apple asking both of them to remove the app.
Some Saudi women claim that Absher actually helped them to escape. These women were able to access the app on the phone belonging to their husband or father, and change the settings. This allowed them to flee the country. But obviously, not all Saudi women can get this opportunity.
"It's really designed with the men in mind. Of course, it's incredibly demeaning, insulting and humiliating for the women and downright abusive in many cases, because you're allowing men absolute control over women's movements."-Rothna Begum, senior researcher on women's rights, Human Rights Watch
While Google has yet to comment on the situation, Apple CEO Tim Cook told NPR today that he personally hadn't heard of the app, but will have Apple take a closer look at it.