Is a dedicated Google Podcasts app coming soon?
3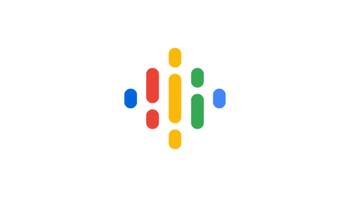 Podcast apps on Android are dime a dozen, with just about any fan of the medium having their own favorite one. It seems that Google itself could be eyeing a piece of the action, and what's a better way of doing that than creating a brand new app.
That's exactly what could happen very soon, as a bunch of code and a potential app icon for a certain Google Podcasts app have been unearthed inside the latest version of the Google app.
The code nonchalantly reveals the potential existence of such an app. It would seem that when users stumble upon a podcast from within the
Google Assistant
app or the main Google app itself, they will be prompted to install Google Podcasts on the Play Store:
<string name="install_google_podcasts">Get the Google Podcasts app</string>
<string name="install_google_podcasts_accept">Get the app</string>
<string name="install_google_podcasts_message">Get the Google Podcasts app in the Play Store for quick access</string>
<string name="install_google_podcasts_reject">Not now</string>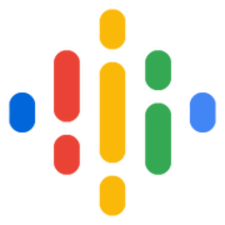 While there's no saying when this app could arrive, it seems that its at the later stages of its development - a probable app icon, all fine and dandy, has also been unearthed inside the Google app.
Should Google Podcasts turn out to be real, it would most likely go live
at this link right here in the not-so-distant future
.