Cyber Monday deal: Buy a Pixel 2 or Pixel 2 XL and get $100 Google Store credit
5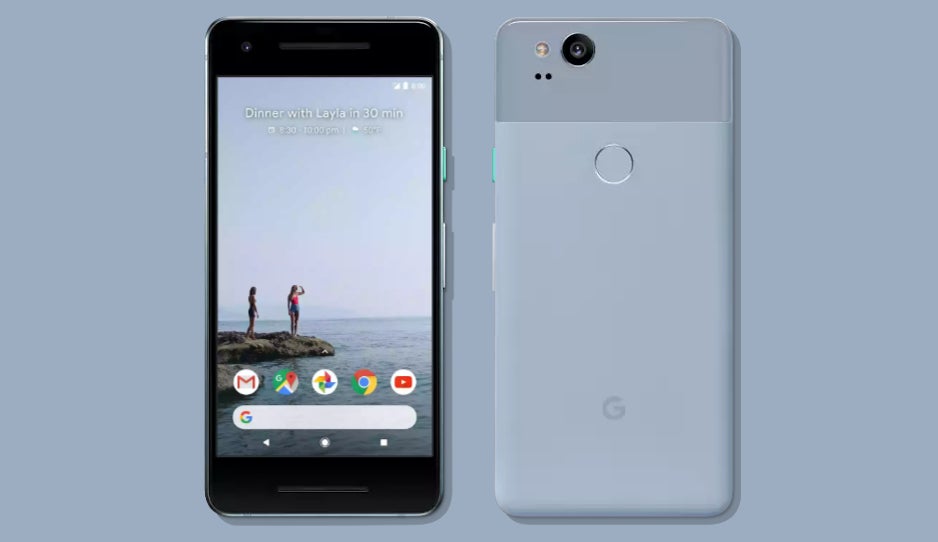 While Google's Black Friday sale didn't include deals on thePixel 2 and Pixel 2 XL, both smartphones are now part of a Cyber Mondaypromotion. Starting today, and until November 30 (at 11:59 pm PT), if you'rebuying any of the two new Pixel phones, you'll be getting $100 credit that canbe used to your heart's desire in Google Store.
Google is also offering a promo code for a Home Mini speakerwith each new Pixel purchase, thus re-launching an offer that was previously availableonly with Pixel 2 and Pixel 2 XL pre-orders (prior to October 19). Details onboth the $100 store credit and the Home Mini promo code will be sent by Googlevia email within 4 weeks after your Pixel purchase.
Google's Cyber Monday deals further include a free GoogleHome (not the Mini model) with any Pixelbook laptop, $20 off Home Mini, and $20off Google Daydream View.
So, will you be taking advantage of Google's Cyber Mondayoffers?
source: Google Store