Google Duo's voice-calling feature is now officially available worldwide
2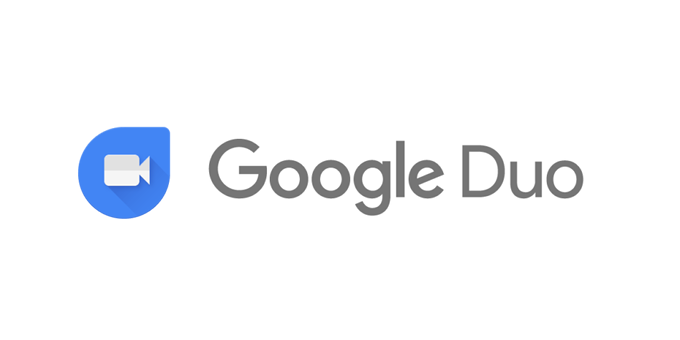 It's official - Google Duo's audio calling feature is now available for all iOS and Android users of the app worldwide. The video-calling app first scored this more The feature was initially introduced in a handful of markets more than two weeks ago, but it's now open to just anyone who wishes to make regular audio calls with other users of the app.
As a reminder, Google Duo was launched as a strictly video-calling app that aims to rival Apple's FaceTime, Skype, WhatsApp, and Viber, all of which allow their respective userbases to make audio calls. The new feature is especially useful when video calling isn't an option in areas with poor cellular coverage. Moreover, Google claims the voice-calling feature should work very well on all connection speeds, and it's light on data usage.
Who knows, this might be just the thing that will help Duo attract more users — Google Duo and Google Allo have been around for some time, but they are far from being the essential Android apps Google probably wanted them to be.
So, would Google Duo's new voice-calling feature sway you towards that one or not? Make sure to let us know!
Download: Google Duo (Android | iOS)