Alleged schematic of the Galaxy S9 leaks, reaffirms single camera
36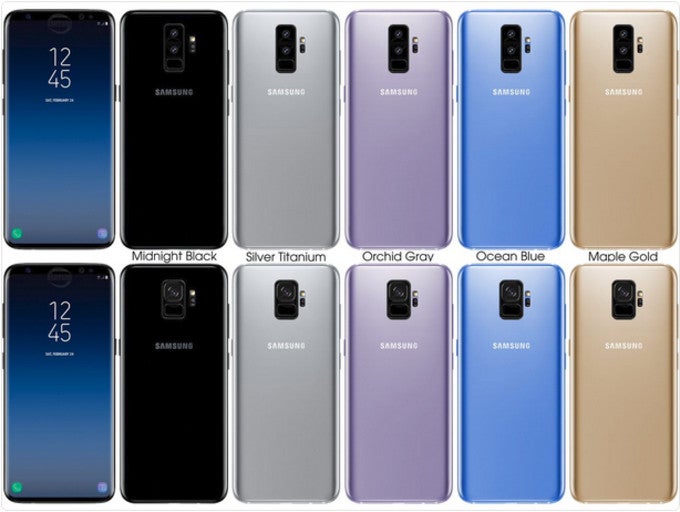 With 2017 coming to a close, we are also getting nearer and nearer to the next round of major flagship announcements — the first quarter of 2018 will be marked by the reveal of the
Samsung Galaxy S9
,
S9+
, and the LG G7, among other handsets. Of course, we are already hearing the first rumors and basking in the first leaks concerning the hot upcoming models.
Among reports that the Galaxy S9 will have even slimmer bezels than its predecessor, we also got a few leaks suggesting that it would have its fingerprint scanner
moved to the "proper" location
— not awkwardly off to the side of the camera, but right underneath it and in the center of the phone. We also keep hearing that the Galaxy S9+ would have a dual camera module, like the Note 8, while the regular S9 will stick to just having one camera.
This latest leak doesn't really bring us new information but reaffirms everything we've heard so far. It's allegedly an official schematic of the Galaxy S9. We can spot the single camera, the fingerprint scanner, and the flash module, together with the heart rate reader, off to the side of the camera. Also, check out the phone's bottom — a 3.5 mm headphone jack is still present. We dare say, in 2018, that would be a luxury feature!