Forget renders – real Google Pixel 4 spotted in the wild
20
It has been a wild week for Google Pixel leaks. First, we got to see some
leak-based renders
that claimed to depict the real thing. Then, Google itself went "to Hell with it" and
posted the design
of the upcoming Pixel 4 phone. Granted, it was a darkened silhouette, but it pretty much showed that the latest leaks are correct.
Now, it seems we have another reaffirmation of the design language of the new Pixels — the phone was caught in the wild!
A reader
sent 9to5Google a photo of the device in question
. There's some potato quality issues going on, we assume because the person was keeping their distance and using the zoom on their phone to take the snap (Nice zoom, by the way!). What we can see is a phone with a square-shaped camera module on the back, a lot like the one that was leaked. The placement of the flash and two lenses also match previous reports.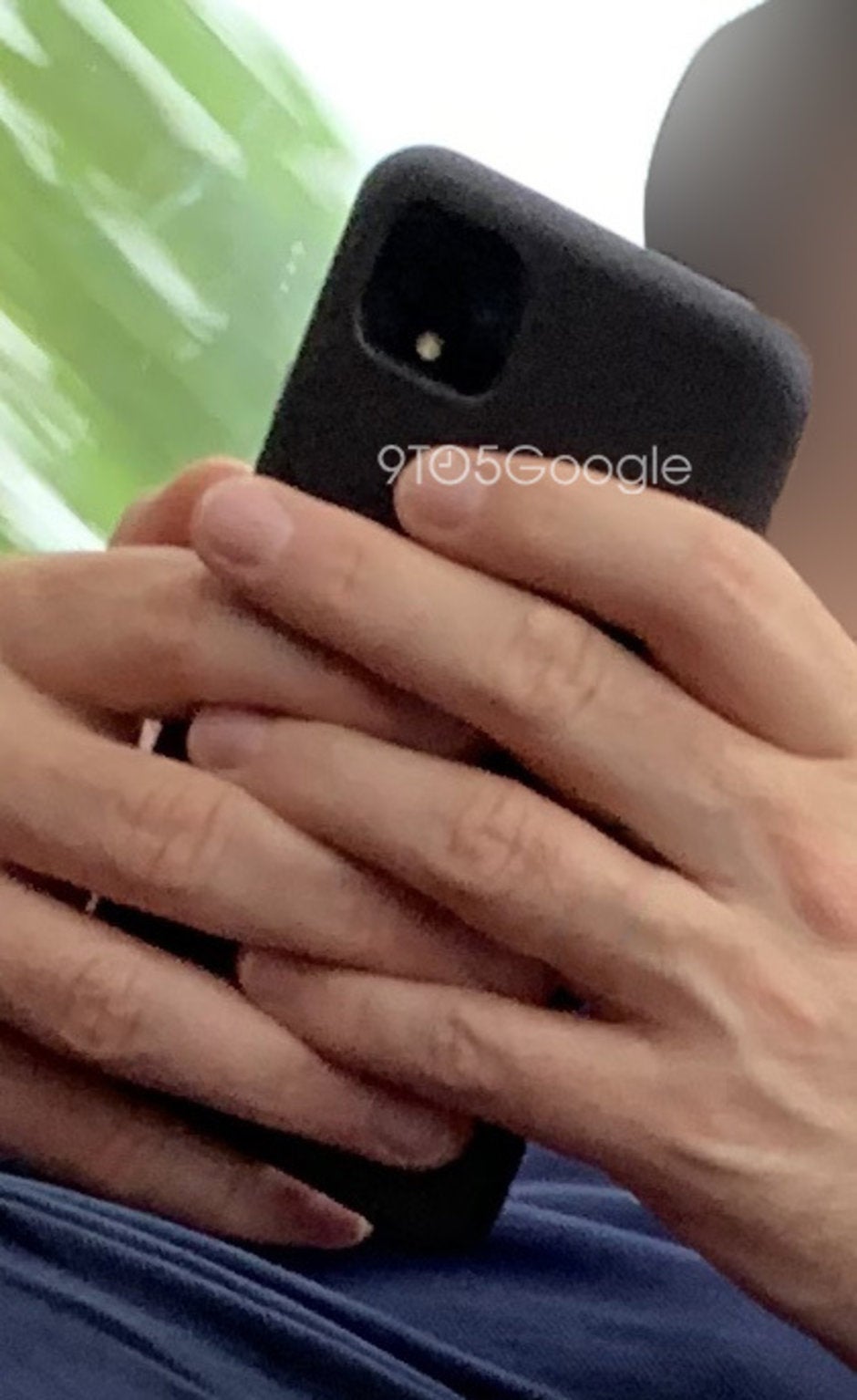 Of course, the device is kept in a case and the user has their hands wrapped around it pretty tight, so we can't see much else. But the tipster who sent this picture says they did see the phone's front and yes, it does have a thick-ish forehead, just like we are assuming it will.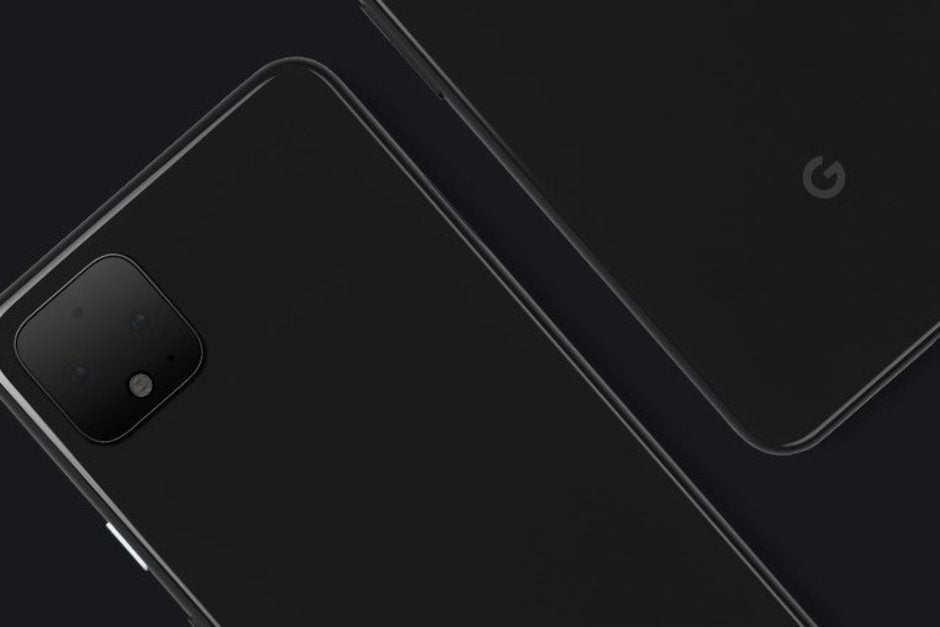 Compare the above image to these official renders that Google itself released earlier
It seems Google just can't keep the Pixel's design a secret — last year's Pixel 3 was also popping up left and right months before release. Or could Google just be trolling us in some manner? We can't know for sure, not just yet... The Pixel 4 is expected to arrive this October, so we'll see what pops out between now and then.