Facebook and Instagram reportedly testing new Do Not Disturb feature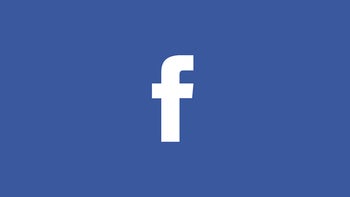 Facebook continues to
test new features and improvements
for some of its apps, and even if this is done under the radar, we always find out about them before they're pushed out to the general public, especially if they're major.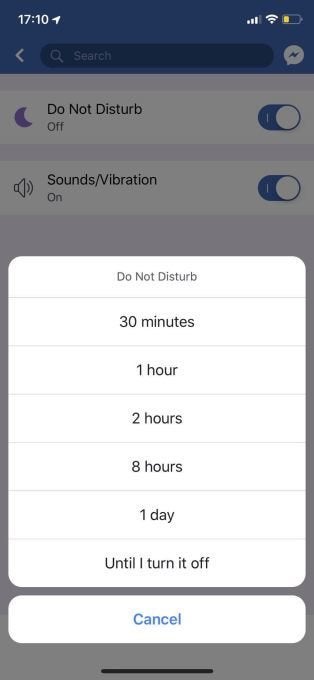 Today's report is no exception to the rule, so, if you're an avid Facebook or
Instagram user
, you'll be happy to know that the new Do Not Disturb feature is now being tested by the social network giant.
TechCrunch reports that the feature is prototype on Facebook and Instagram, but an ETA for its release is still unclear. Do Not Disturb will allow users of the two services to shut off notifications from the apps for 30 minutes, one hour, two hours, eight hours, one day, or until they're turned back on manually.
Facebook users will have a couple of extra features available to them that will go hand in hand with
Do Not Disturb
, such as the options to turn off sound and vibrations. Code of both apps contains evidence that Facebook is indeed testing Do Not Disturb, but it's unclear it's unclear whether or not select users already have access to them.
The new change is a bit of surprising since it's meant to offer users the option to stop using Facebook and Instagram service, even if it's just for a limited time. In the meantime, you'll be able to
see how much time you're spending
on Facebook and Instagram, although it's unclear when exactly this feature will be available to users.