You'll soon be able to see how much time you spend on Facebook each day
5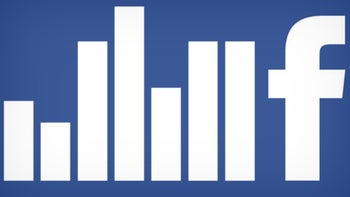 It appears that Facebook plans to allow users of its social network to see the amount of time they spend on it every day. The feature is already hidden in the app's code, but it hasn't been enabled yet since
Facebook
is still working to make it ready for prime time.
However, the social network confirmed to
TechCrunch
that they are actively working on this upcoming feature called "
Your Time on Facebook
," which is supposed to show users various statistics like their time spent each day, as well as the average time spent per day each week.
Also, the new feature would also allow Facebook users to set a daily reminder that notifies them when they've reached the limit, along with a shortcut that makes it easier to change their Facebook notification settings.
Naturally, the new option will be available to
Facebook users
on both Android and iOS devices, but it's unclear if it will be enabled on both platforms at the same time.