Exceptional iOS games on sale: Bastion going for $0.99 (79% off), Transistor - $2.99 (60% off)
1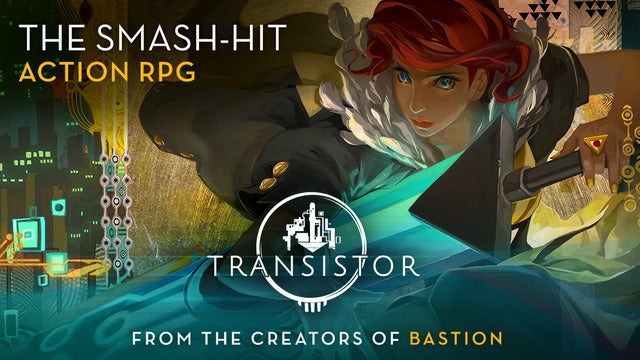 Product
Location
Item Condition
Current Price
Offer Expires
Bastion
App Store
-
$0.99 ($

4.99

)
79% discount
--
Product
Location
Item Condition
Current Price
Offer Expires
Transistor
App Store
-
$2.99 ($

9.99

)
60% discount
--
We rarely include games in our everyday deals posts, but today's an exception, as two deserving games have just been discounted on iOS.
We are talking about Supergiant Games' Bastion and Transistor, two exceptional games that you should definitely try. There's no second opinion about that. With their signature style and gameplay that employs lots of novel features, while also making use of well-known gameplay mechanics in a better-than-average way.
Fans of ARPGs (Action RPGs) should definitely throw their money at Bastion, which is one of the better, if not the best mobile games of the genre that we've had the chance to play. Meanwhile, if you still love RPGs, but careful strategic planning of your character's actions also stands high in your book, then Transistor could be your new favorite game.