Dual SIM Samsung Galaxy S7 edge going for $629 at Newegg today, 30% off the usual price
4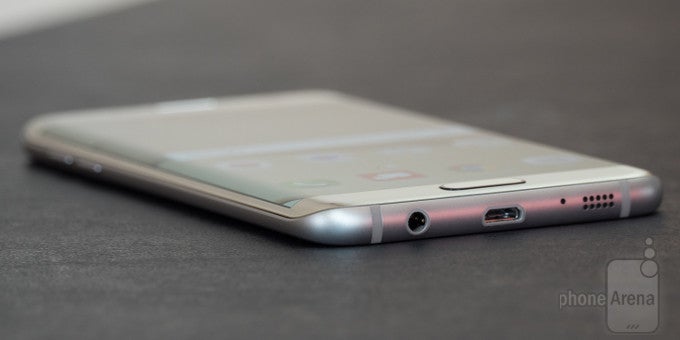 Product
Location
Item Condition
Current Price
Offer Expires
Samsung Galaxy S6 edge Dual SIM, international
Newegg
New
$629.99 (

$899.99

)
07/04
It's independence day today, and what's a better way to celebrate the 4th of July than getting your hand on a nifty deal? Well, BBQ and refreshing drinks alongside a neat firework display to celebrate freedom immediately pop into mind, but a deal is a deal, anytime of the year.
An interesting deal we stumbled upon today allows you to snatch yourself a dual-SIM, international Galaxy S7 edge with 32GB of native storage for $629 at Newegg at the moment. That's 30% off its regular price of $899.99 on the website, which means one thing - we've got a deal!
Sadly, as the phone is the international version and comes with an Exynos 8890 chipset, it's not applicable for US warranty. This should be carefully considered if you're thinking of getting one.