Deal: HTC offering $150 discount codes for the U Ultra
22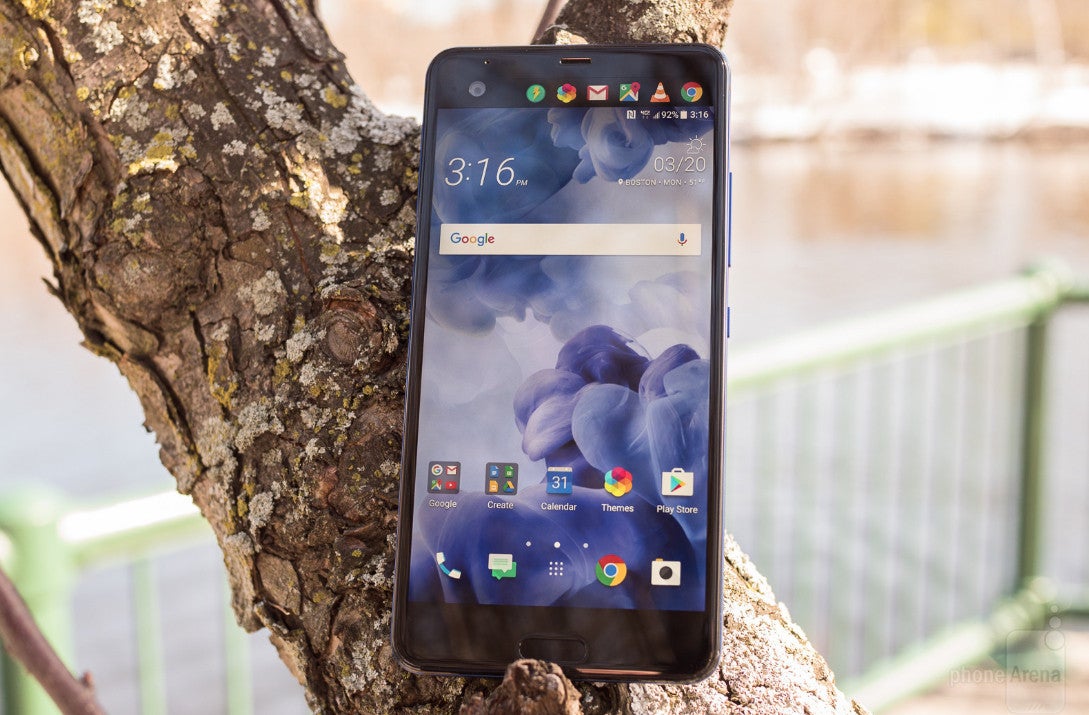 One of the first flagships revealed this year, the
HTC U Ultra
, suffers from overpricing. When the Taiwanese company announced the smartphone would be available for purchase for $750 outright, many customers decided to wait for other flagships to be unveiled, such as the LG G6 or even the Samsung Galaxy S8.
Two months after the U Ultra's release on the market, HTC is trying to sweeten the deal by offering discount codes to those who are members of TEAM HTC, a promotional membership program that runs special sales events and allows customers to earn points toward HTC products.
Starting today, many members of TEAM HTC have received discount codes worth $150 via email, as part of HTC's Spring Promotion. These codes seem to be unique, so once they are used towards a purchase, they can't be applied to another purchase.
It's also worth noting that the $150 discount code is only available for the
HTC U Ultra
, so you'll be able to grab the smartphone for as low as $599, a more appropriate outright price for many potential customers.
If you're not a member of TEAM HTC and did not receive a discount code, you can head over to Reddit and try to nab one from those who already got one and don't want to use it.