Could this be the iPhone 7 release date?
30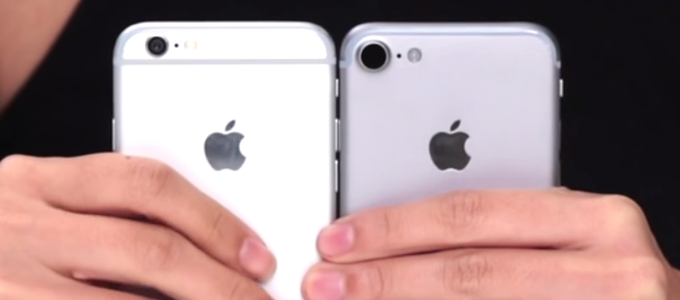 While it's not quite clear if Apple's next smartphones will use the
iPhone 7 name
or not, there's one thing that everyone is certain of: the Cupertino company will officially announce its upcoming handsets (most likely including a 4.7-inch model and a 5.5-inch one) in September. Rumors have it that Apple will host an iPhone event on, or around September 7, so it should start selling the new devices not long after that.
Last month, we heard that the
iPhone 7
and
iPhone 7 Plus
(or whatever they end up being called) could be
released on September 16
. Today, 9to5Mac revealed an AT&T retail schedule which suggests that the handsets may actually be launched later in September. The leaked schedule details AT&T's next two "merchandising reset hours", which should take place on September 9 and September 23. It's likely that AT&T is planning to start accepting pre-orders for the new iPhones on September 9, and release them on September 23 - two weeks later. If that happens, we assume that everyone else, including Apple itself, will launch the iPhone 7 and 7 Plus on September 23 as well.
We definitely must mention that, according to 9to5Mac, these AT&T merchandising reset hours
may not
be related to the new iPhones. While the website notes that a "major phone" is expected to be released by AT&T on September 23, this could be a different device (maybe the
LG V20
). Still, September 23 will be a Friday, and Apple has made it somewhat of a tradition to launch new iPhones on Fridays. Then again, September 16 is a Friday, too, so we'll just have to wait and see what happens.
P.S.: The image embedded above is taken from a video that allegedly
shows an exact copy of the iPhone 7
.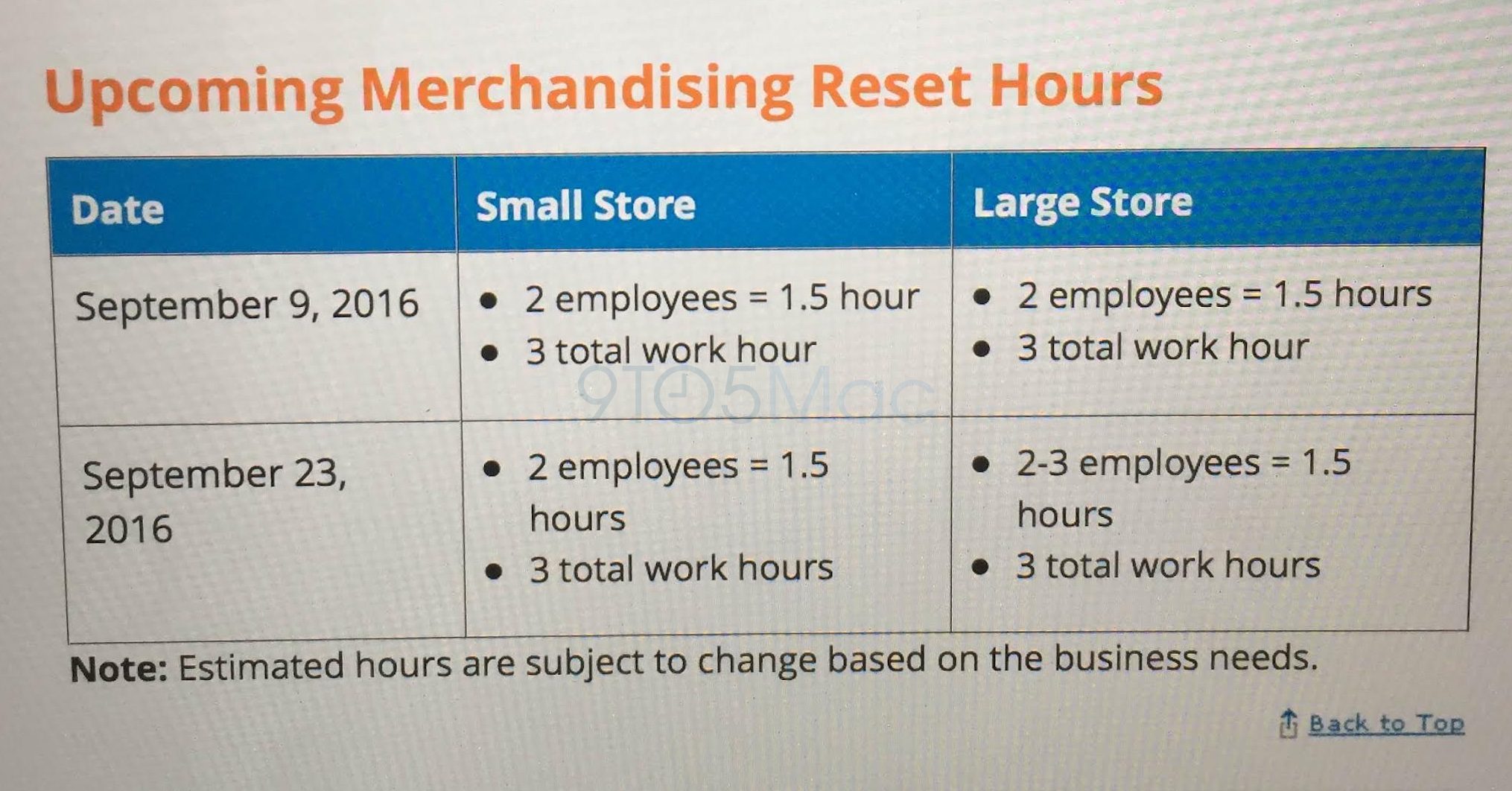 source:
9to5Mac
Recommended Stories