Rumor: Apple may save the iPhone 7 name for 2017
40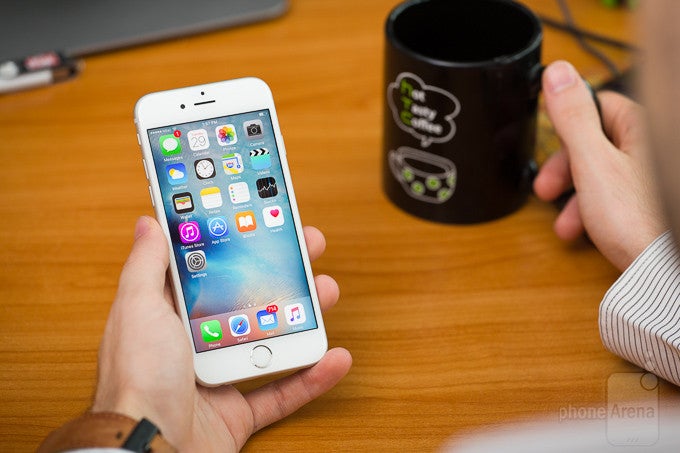 Later this year, in September, Apple will introduce two new iPhones, and we're all (more or less) expecting them to be called
iPhone 7
and
iPhone 7 Plus
, since they succeed the iPhone 6 and iPhone 6s series. However, according to a tip received by Venture Beat, Apple won't be using the iPhone 7 name this year, instead saving it for 2017 - when the company will celebrate 10 years since the release of the original iPhone. In consequence, the new Apple handsets that we'll see this September could have
iPhone 6-something
names.
While this is only a rumor for now, saving the iPhone 7 name for next year kind of makes sense, because the 2016 iPhone models will likely
not bring major design changes
compared to the iPhone 6 and iPhone 6s. Earlier today, the Wall Street Journal became the latest credible source to report that this year's iPhones should largely resemble the current models, at least on the outside. The most important change that the next iPhones are expected to bring is the lack of a 3.5 mm headset jack, which will make them about 1 mm thinner than the 6s series.
Venture Beat further notes that, with the 2016 iPhones, Apple seems to be moving to a three-year redesign cycle (from the two-year cycle that the company has got us used to). So next year, when an iPhone 7 and iPhone 7 Plus will probably arrive, they should bring a bevy of new features and enhancements, possibly including glass backs, and OLED displays with embedded fingerprint sensors.
If the iPhone 7 name is indeed saved for 2017, we're really curious to see the names of this year's new iPhones. What do you think Apple will come up with?
Recommended Stories