Best Labor Day 2017 deals: Note 8 savings, up to $300 off on iPhones and Galaxy S8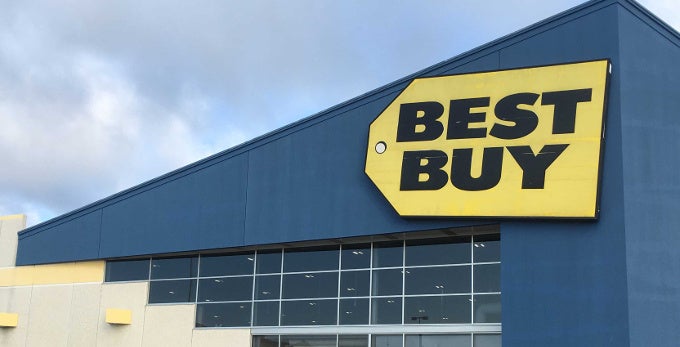 Happy Labor Day! As parades and barbecues are organized around the country to celebrate the American labor movement, you can also get some great deals on the hottest devices out there.
Labor Day is an opportunity for tech shoppers
Best Buy is stepping up its game with a bunch of awesome sales, slashing prices on the Samsung Galaxy Note 8, Apple iPhone 7 and iPhone 7 Plus, and others.




We have rounded up the best Labor Day 2017 deals on mobile electronics right below, highlighting the ones on the devices you care about and skipping the ones that are not that interesting. With no further ado, here are the best Labor Day 2017 deals available now.




*Most deals end on Monday 11:59pm CT.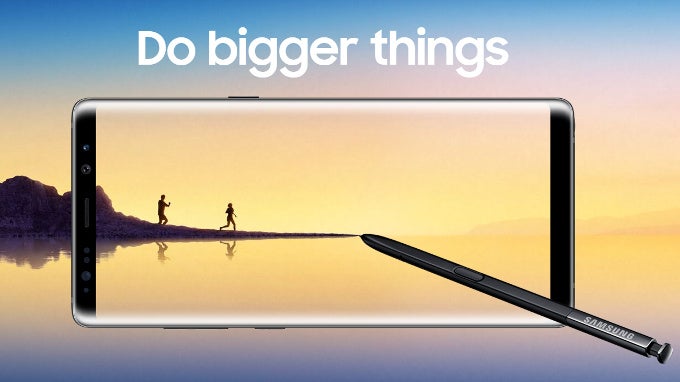 This is one of the first deals for the brand new Galaxy Note 8. The $150 savings deal applies in addition to the already announced first-month order deals. This means that you also get one of two bonus packages. Option 1 is a free Samsung 128GB memory card and wireless charger, while option 2 includes a free Samsung Gear 360 camera.
Apple iPhone 7 and iPhone 7 Plus: save up to $300 when you buy and activate on a monthly plan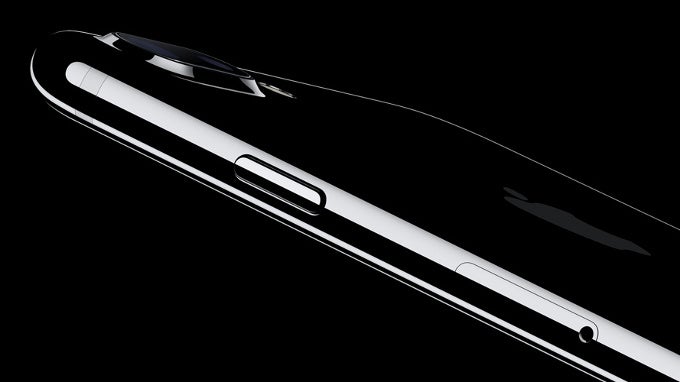 It's hard recommending getting an iPhone 7 or iPhone 7 Plus just a week before the official unveiling of the new iPhone 8 series, but if you need a phone
now
, you might as well get it for a low price. This iPhone 7 deal applies to Verizon Wireless, AT&T and Sprint activations.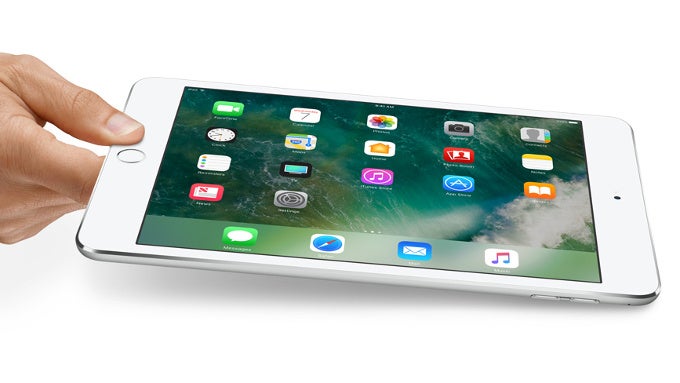 The iPad mini 4 128GB version price is slashed to $300. The iPad mini 4 is a pretty dated tablet that we don't recommend getting unless you really need an iPad with a small screen. This one has a 7.9-inch display and runs on an Apple A8 system chip, which dates back to 2014 and the times of the iPhone 6.
Samsung Galaxy S8 and S8+: save up to $300 when you buy and activate on a monthly plan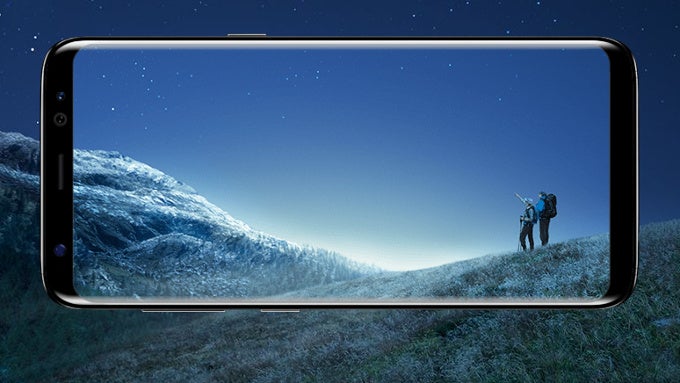 This deal applies to AT&T and Sprint plans, and in addition to that you can also save $150 when you buy an S8 or S8+ unlocked.
Google Pixel: save $100 and get a free Google Home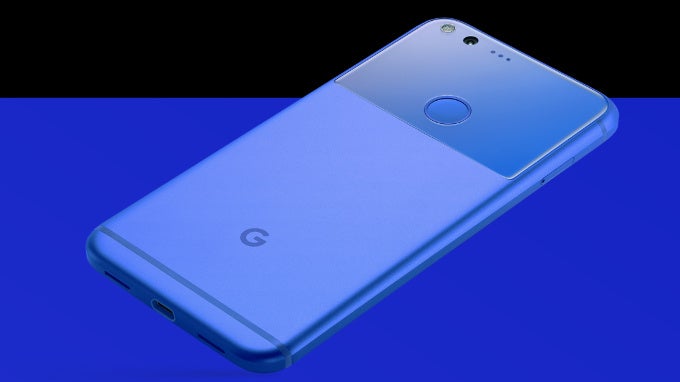 The Google Pixel is another phone that we hesitate recommending buying because a successor is in the works and coming soon. Yet, if you want a great Android phone, the Pixel is just that: it's the smoothest running of them all, has one of the best (if not the best) cameras around, and can now be had for a very good price.
Honor 8: $150 price cut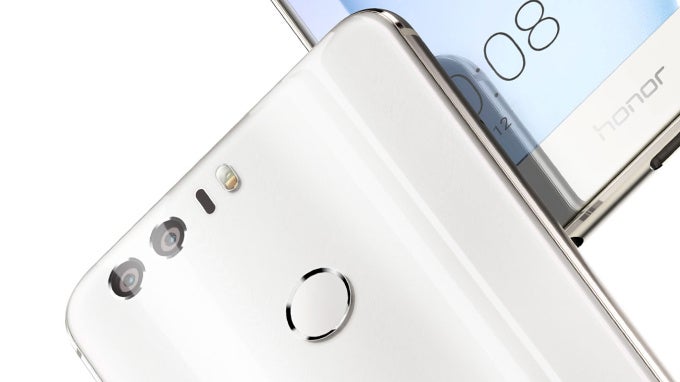 The Honor 8 is discounted to one of the best prices we've seen so far: $250 at B&H. This is $150 off the original full retail price. The Honor 8 is a stylish, 5.2-inch Android phone that features a dual camera system and has a smooth and well-performing custom Android interface.
Moto Z2 Force Edition: save when you buy and activate with a monthly installment.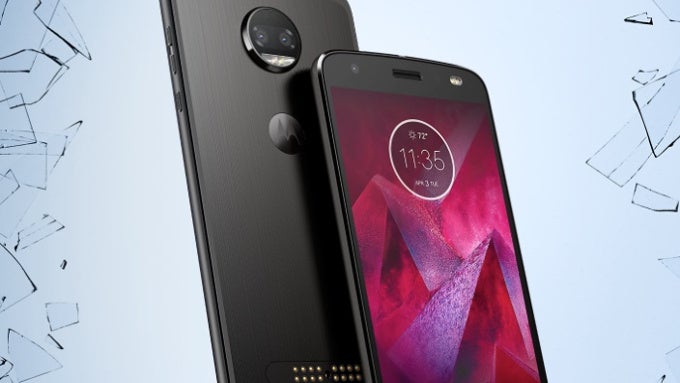 There are two Moto Z2 Force deals available. First one is $200 savings on plans for Verizon and AT&T, while savings on Sprint reach up to a whopping $400 (basically, you get a free phone). And then, you also have a second deal where you can get a free projector mod when you buy and activate a new Z2 Force.
Essential Phone: 50% off when you activate on Sprint Flex Lease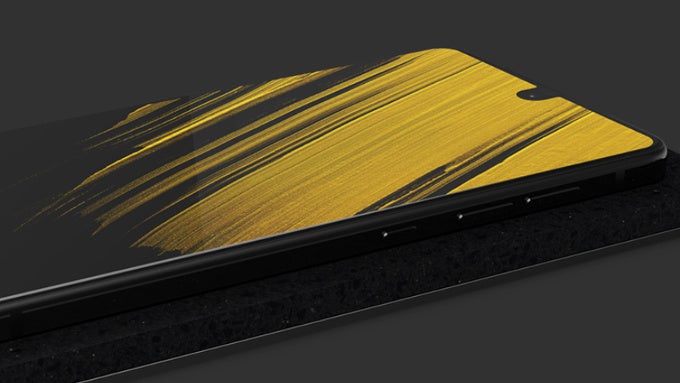 The Essential Phone can be had for half its price if you buy it and activate it on Sprint's Flex Lease.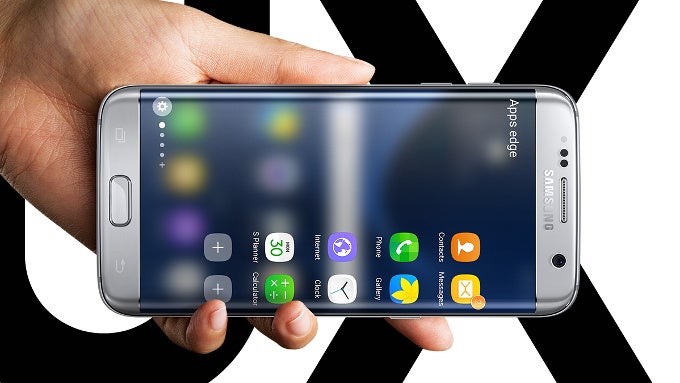 Last year's Galaxy S7 and S7 Edge are available for some great prices, which basically brings them to mid-range tier phone pricing.