Apple to launch the iPhone 6 in 22 more countries on the 26th of September
22

Well, the iPhone 6 models are already up for pre-order and arriving in the US, Australia, Canada, France, Germany, Hong Kong, Japan, Puerto Rico, Singapore, and the UK in just a few days. The demand is high, as the pre-order units were quickly sold-out and are currently on backorder. If one hasn't gotten a pre-order in, but wishes to get their hands on one of Apple's new smartphones ASAP, visiting a brick and mortar retail store on the 19th of September is their best bet.
If you do not live in one of the countries listed above – fret not, as on September 26th, just a week after the first wave, Apple will open up sales to 22 more countries. Here's the list: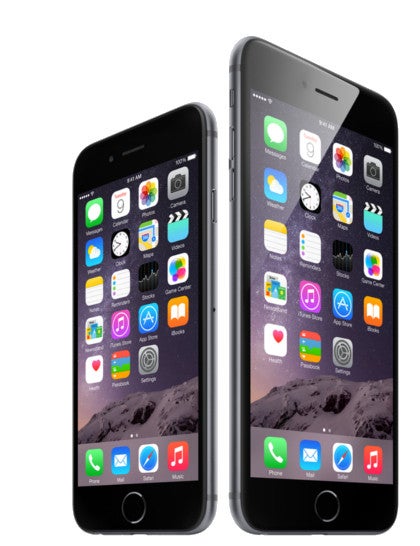 Austria
Belgium
Denmark
Finland
Ireland
Isle of Man
Italy
Liechtenstein
Luxembourg
Netherlands
New Zealand
Norway
Portugal
Qatar
Russia
Saudi Arabia
Spain
Sweden
Switzerland
Taiwan
Turkey
United Arab Emirates
Curiously, China is still not in the roster. It was supposed to be among the countries that receive the first wave of new iPhones, but
was removed
from the list on the Apple website in an overnight edit and it is yet unknown what exactly the problem is.
The iPhone 6's pre-order launch day was a nothing short of a success – with more than
4 million units sold
in the first 24 hours and the Apple Store crashing numerous times, due to the extreme numbers of people trying to get their order through. It seems that Apple's
predictions for a high demand
were well on point.
source:
Apple
via
Redmond Pie