Action Launcher gains better AdaptiveZoom, other enhancements in newest update
2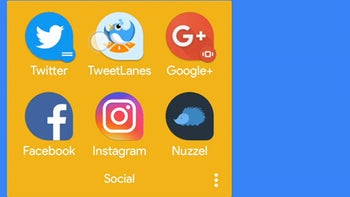 Great news for
Action Launcher users
, as developer Chris Lacy has just announced the latest update improves some of the major features that were added in previous versions. The highlight of Action launcher v34 is enhanced AdaptiveZoom.
Some of you probably remember that Action Launcher
gained AdaptiveZoom in the previous update
, an innovative adaptive icon enhancement that naturally animates an app icon to the center of the screen while an application loads.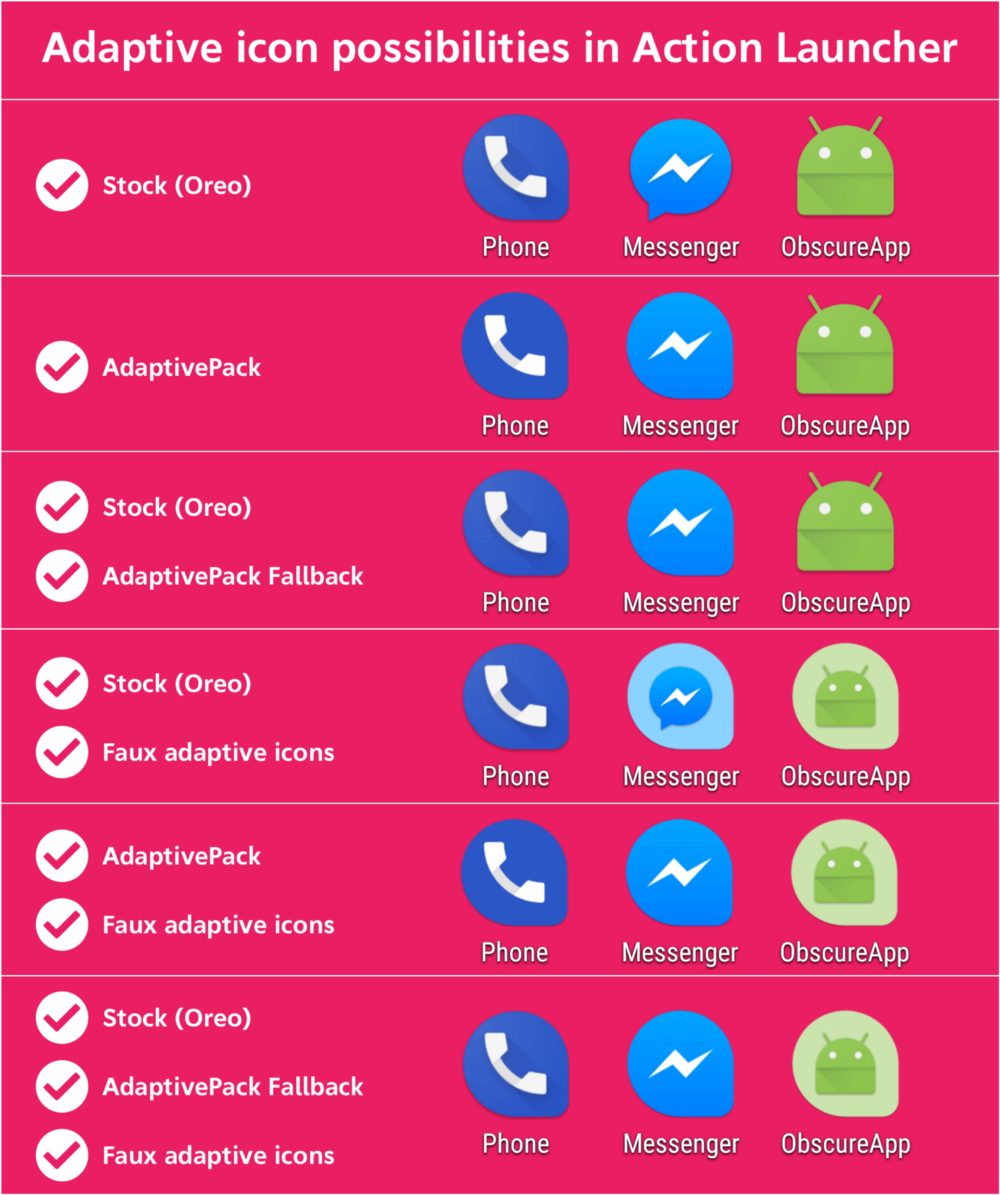 Action Launcher's new adaptive style
However, the latest update further enhances AdaptiveZoom with an API that's meant to allow devs to control how their app launches. But that's not the only new addition to the Android launcher included in the latest update.
The changelog also mentions some improvements to zooming animations, integration of
Android 8.1
's folder animations, as well as new drag animations.
Finally, Action Launcher v34 introduces a new "AdaptivePack Fallback" option available for Android Oreo users. Action Launcher will prioritize an app's native adaptive icon when this option is enabled.
Also, all apps that don't have an adaptive icon or are supported in AdaptivePack, a new "faux adaptive icon" mode is now available. And if you use
Google Calendar
, you'll notice that the launcher's bundled calendar icons use adaptive icons.