Android 8.1 factory images with January security patch now available for these stock Android models
17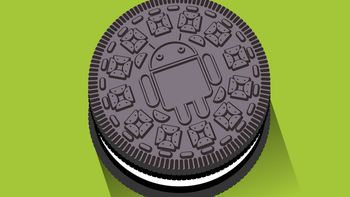 Factory images are useful for those who don't have any patience and won't wait for an OTA update to hit their handset. It also helps those who are customizing their device get back to the latest Android build, just in case they screw up. New Android 8.1 factory images for three carrier specific stock Android devices are now available, and come three weeks after Google first disseminated the January 2018 security patch with an update. In addition to the factory images, these particular models will also receive the update OTA.
Let's end the suspense. The following handsets now have an Android 8.1 factory image available, and are scheduled to soon receive the update OTA:
Keep in mind that factory images are very specific for each phone. Thus, the Pixel 2 factory image will not work with the Pixel 2 XL or the OG Pixel. If you want to flash the latest factory images for the aforementioned models, click on the sourcelink below.
It appears that the January security patch is the only thing on the changelist, although there could be some bug fixes thrown in as well.

source: Google (factory images) via AndroidAuthority