Xiaomi continues its march through Western Europe: France today, Italy on Thursday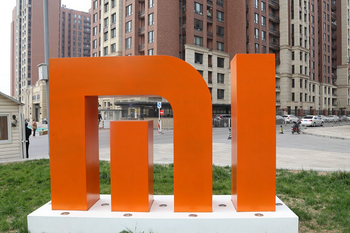 Will Xiaomi be able to duplicate the huge success of its arrival in India? In the second largest smartphone market in the world, Xiaomi is the number one brand, accounting for 30% of sales. The company's penchant for selling well spec'd phones at a value price dovetails perfectly in this smartphone hungry country. With a low per capita income, Indian consumers seek out high-end models at a good price.
Xiaomi already has deals with some carriers in France to carry its phones. Orange, SFR, Bouygues and Free subscribers will soon be able to purchase certain Xiaomi handsets.