Xiaomi in talks with carriers to launch flagship smartphones in the US
10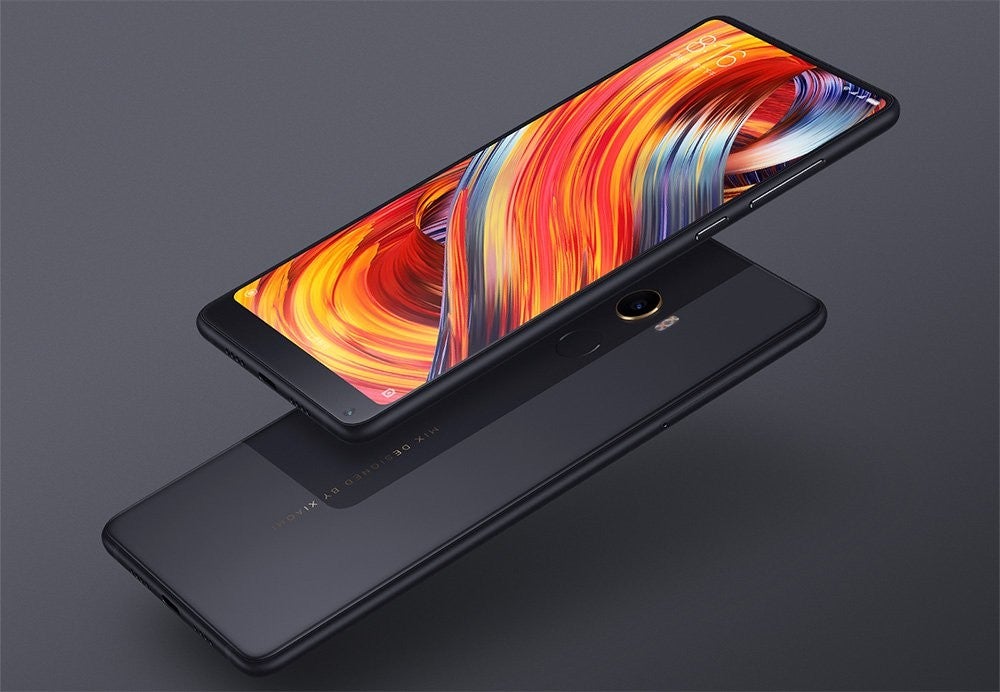 Apparently, Apple lost significant market share in China to local smartphone markers, and things aren't going to improve in the near future, quite the contrary.
Huawei is reportedly negotiating with US carriers
the launch of its newest flagship, the
Mate 10 Pro
.
Huawei's high-end smartphone is likely to arrive in the United States at AT&T and Verizon, but only if talks end successfully for all part involved. The
Mate 10 Pro
is meant to compete with Samsung and Apple at the top-tier, which means fewer sales for these companies.
Now, rumor has it that Xiaomi wants a piece of the pie as well. Apparently, Xiaomi's executive Wang Xian said that his company plans to introduce high-end smartphones in the United States within two years.
For the time being, the Chinese company plans to open retail stores across the country to sell fitness trackers, thermostats, and vacuum cleaner, which will help build its brand ahead of the smartphone launch.
Also, according to Xian, going through specifications with each US carrier is time-consuming, hence the two years needed to set up the launch of its flagship smartphones.
Once Huawei and Xiaomi secure deals with major carriers like AT&T and Verizon, Apple and Samsung will have an even harder time maintaining their market share in the US.