UK carrier O2 now lets you pre-order the latest and greatest Galaxy S23 lineup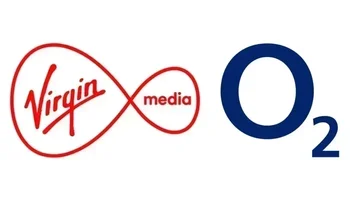 The wait is finally over! The latest members of the
Samsung
Galaxy S family, the
S23
,
S23+
, and
S23 Ultra
, are now available for pre-order at UK carrier O2 as well. So you can now pre-order a Galaxy S23, S23+, or S23 Ultra and enjoy benefits such as inclusive EU roaming and access to O2's exclusive app, Priority.
As the carrier announced in a new
blog post
, the S23 128GB is now available from £40.75 per month — with O2's 2GB data plan and with a £30 upfront fee — while the S23 Plus 256GB and S23 Ultra 256GB are available from £46.31 per month and £51.87 per month, respectively — again, with O2's 2GB data plan and with a £30 upfront fee.
However, if you purchase a phone from the S23 lineup before March 22, 2023, you will pay considerably less for the first three months. During the promotion period, you will pay only for the device. For example, if you get the regular S23 with O2's 150GB data plan, you will pay only £24.14 per month for the first three months. And when the three months expire, you will pay £55.13 per month, which includes £24.14 for the device and £30.99 for the airtime.
And that's not all. If you pre-order an S23 until February 17, 2023, you will be able to get more storage space at no extra cost. For instance, you will be able to get the Samsung S23 with 256GB of storage space for the same price that a Samsung S23 with 128GB of storage would cost after the pre-order period expires.
Furthermore, if you trade in an old device via O2's Enhanced Recycle Scheme, you will save an additional £100 when pre-ordering an S23 or S23+ and £150 if you go for the S23 Ultra.
But if you don't want to spend a fortune on a super powerful premium smartphone like the Galaxy S23 Ultra and just want to get a new phone at a great discount, feel free to check out our best
O2
and
Virgin Media
phone deals articles.