Twitter launches Super Follows and Safety Mode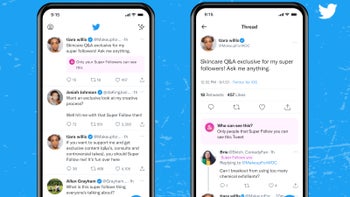 After a few months in beta
, Twitter
announced
that it's making Super Follows available to select users in the United States. Super Follows allows Twitter users to earn monthly revenue by sharing subscriber-only content with their followers on the social network.
Those interested can set a monthly subscription of $2.99, $4.99, or $9.99 a month to monetize bonus content for their followers on
Twitter
. Creators can interact with their Super Followers by looking for the Super Followers badge. The public badges will be highlighted under their Super Followers name whenever they reply to a creator's tweet.
For the time being, Super Follows is only available to a small group within the United States. However, those interested can apply to join the waitlist to set up a Super Follows subscription by swiping open the sidebar on the Home timeline, tapping on Monetization, then selecting Super Follows.
It's important to mention that you need to have 10,000 or more followers, be at least 18 years old, and have tweeted 25 times within the last 30 days to be eligible for the waitlist. Obviously, you need to be in the United States too.
Currently, users in the United States and Canada on iOS can Super Follow select accounts, but Twitter says it will be rolling out the option to people using iOS globally in the next few weeks.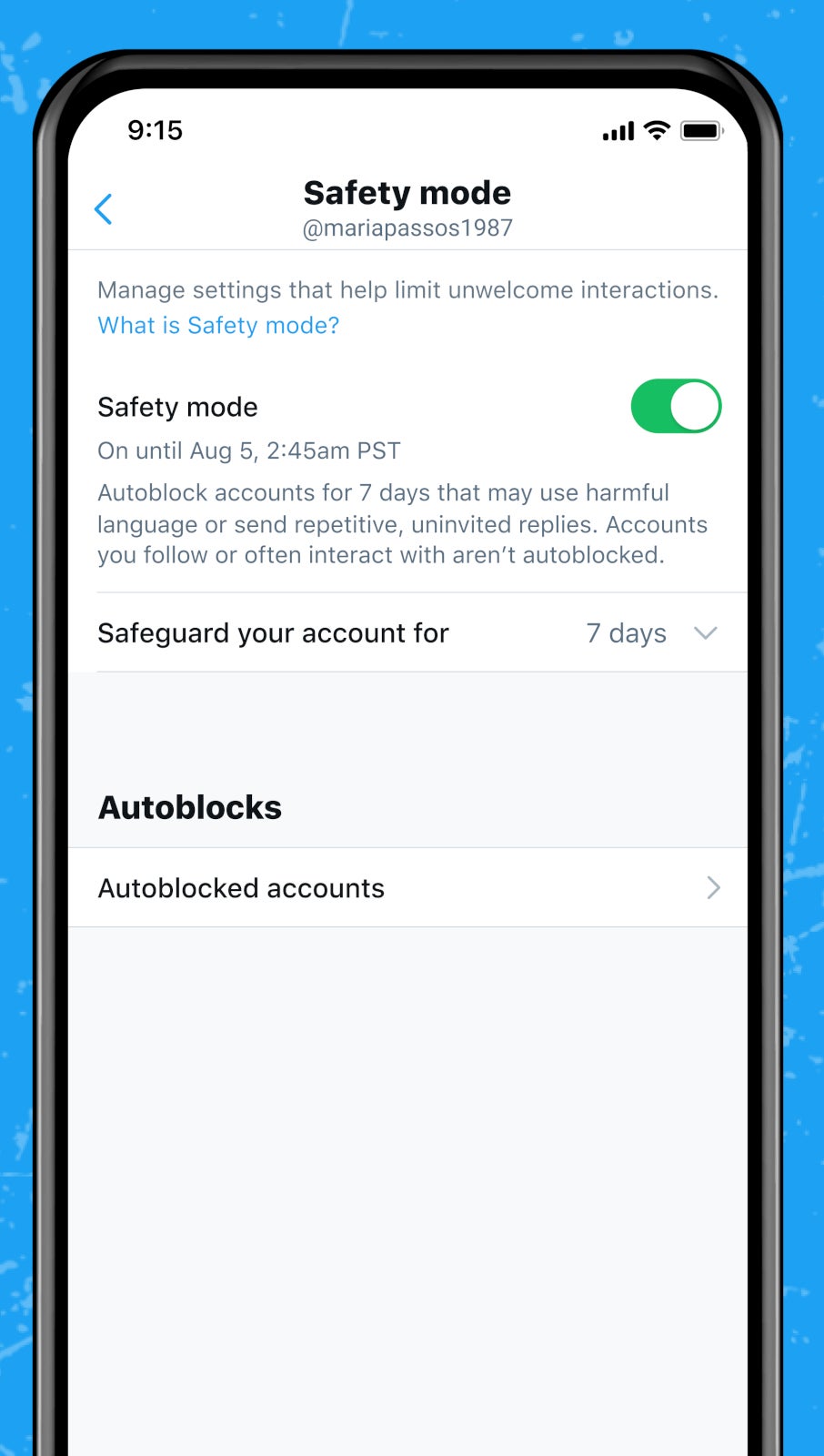 Additionally, Twitter
announced
that starting today, it's rolling out Safety Mode, a new feature that promises to reduce disruptive interactions.
Safety Mode
is only pushed out to a small group of Twitter users on iOS, Android, and desktop, which have English-language settings enabled.
Safety Mode is meant to temporarily block accounts for seven days for using potentially harmful language or sending repetitive and uninvited replies or mentions. Those who get the feature must enable it from the Settings so that Twitter's systems can assess any potential negative engagement.
Those who are found guilty of using harmful language in their tweets will be autoblocked, which means they'll be temporarily unable to follow your account, see your tweets, or send you Direct Messages.
Recommended Stories