Spotify is testing a new "Safety Mode UI" for Bluetooth devices
1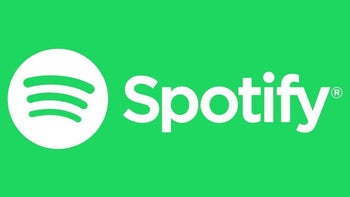 Spotify, the ultra-popular streaming service that is reportedly neck-and-neck with Apple Music right now, could be testing a ultra-minimalist interface mode when connected to Bluetooth devices.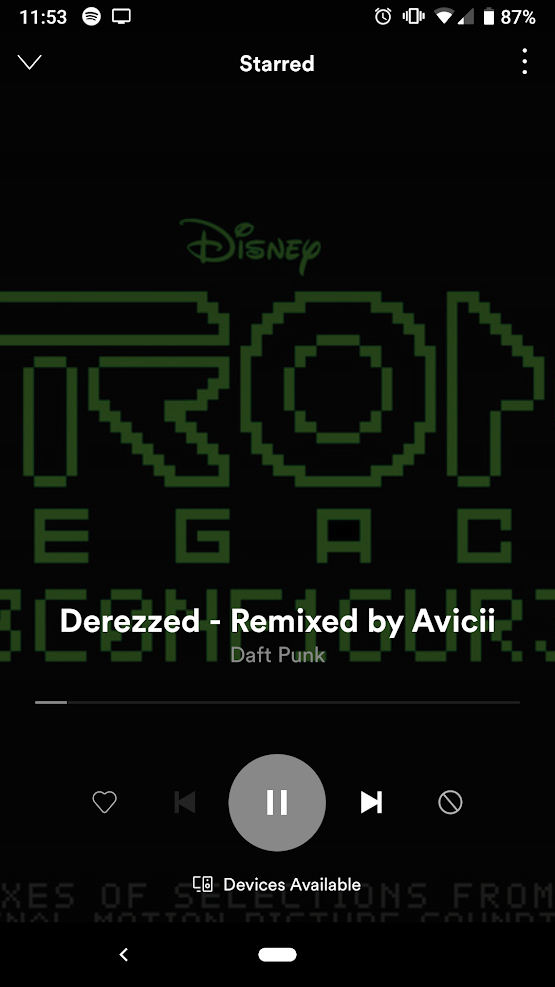 The change has been rolled out to a number of Spotify users on Android, 3% to be absolutely exact, and it's seemingly intended as a "safety" measure that should prevent Spotify addicts from meddling too much with the app in certain situations.
Like driving - being one of the top music streaming services around, Spotify is among those apps you're more likely to fire up while commuting. And in case you're not using Android Auto or Waze, which sports Spotify integration of its own, then you're quite probably endangering yours and others's lives by meddling with the default Spotify interface.
The "safety" mode of the app can only be fired up by pairing a Bluetooth device, but there doesn't seem to be a way for users to manually enable or disable the feature. The interface utilizes large buttons that are easy to interact with and doesn't really give any leeway when it comes to extra features like browsing playlists and the like. You only get basic music playback controls, as well as Spotify-specific ones like "liking" a song, as well as essential playlist information.
So far, the new feature looks promising, but given that not every car out there is fitted with Bluetooth, it would probably be a wise idea to implement a manual switch for this safe driving mode. We are certain that even more users will be able to benefit from that in such a scenario, but that's just our $0.02.