Report says TSMC is now mass producing Apple's next powerful ARM-based chip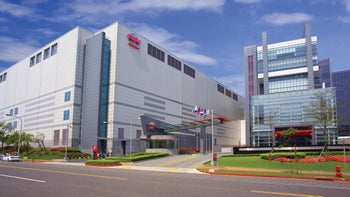 Apple
puts a whopping 16 billion transistors in each M1 chip. This is the piece of Apple Silicon that now powers the new iPad Pro (2021) models and replaces Intel on the Mac.
Introduced this past November
, the M1 uses ARM's architecture and is manufactured by TSMC using its cutting-edge 5nm process.
As a comparison, the A14 SoC used by Apple to power the iPhone 12 series contains 11.8 billion transistors. The more transistors found inside a chip, the more powerful and energy-efficient that chip is. Now, just days after announcing that the M1 will be powering its top-of-the-line tablets, Apple has reportedly started mass production of the M2.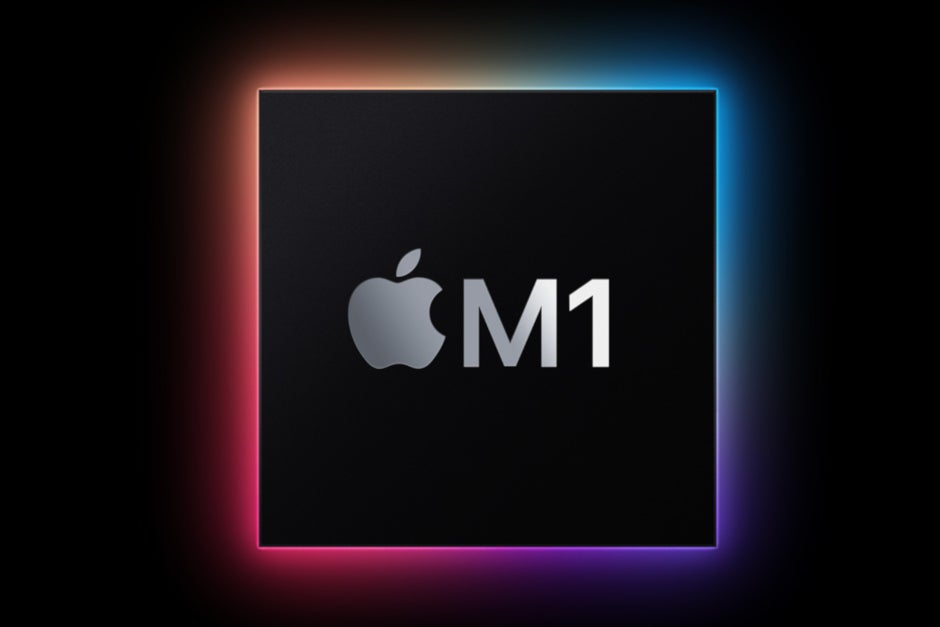 A successor to Apple's powerful M1 chip is reportedly now being mass produced by TSMC
According to Nikkei Asia
citing "sources familiar with the matter," the M2 will start shipping as soon as July. One possibility is that Apple will use the M2 for upcoming MacBooks (starting with the 14-inch and 16-inch MacBook Pro models) with the M1 employed by future iPad models (not necessarily limited to the iPad Pro line?).
The timeline mentioned by today's report would indicate that Apple could unveil the M2 during the virtual World Wide Developer Conference (WWDC)
scheduled to kick off on June 7th
. If so, we will learn then exactly how many transistors Apple is squeezing into its new powerhouse component.