Apple's WWDC 2021 event kicks off June 7, and iOS 15 is expected
1
Apple's Worldwide Developers Conference event — or WWDC as it's often referred to — sees the Silicon Valley-based brand welcome developers from across the globe, allowing them to learn about the latest Apple software and tools from the company itself.
But
Apple
also uses the platform to announce its latest software releases, and that should happen in 2021 too with iOS 15.
Apple is expected to announce iOS 15 at WWDC 2021
The WWDC 2021 event starts Monday, June 7, and runs through Friday, June 11. Apple has previously hosted the event at the McEnery Convention Center in San Jose, California, but the ongoing COVID-19 pandemic has made that impossible.
The developer event will once again take place in an all-digital format, and Apple is waiving the usual $1,599 attendance fee for all developers. The company will provide sessions and labs through the Apple Developer website and the dedicated Apple Developer app.
On the first day of WWDC 2021, Apple is expected to hold a press conference. It does this every year to unveil the latest versions of its software, and the 2021 edition should see Apple announce the
iOS 15 release date and new features
in full — that's the software that'll ship with the
iPhone 13 5G lineup
later this year.
The iPadOS 15 and watchOS 8 software updates are set to be announced too, in addition to macOS 12 and tvOS 15.
What are the expected new features in iOS 15?
By this time of the year, we've usually heard quite a bit about Apple's next version of iOS, but that hasn't been the case in 2021. Nevertheless, some juicy rumors are floating around that give us an idea of what could be on the cards.
Last year's iOS 14 release kickstarted the trend of allowing different default apps on iPhones. Users can now choose their default browser and mail app, and with an upcoming release, the default music app will be customizable too. Rumor has it that this trend of opening up iOS to third-parties will continue with iOS 15.
iOS 14 also saw Apple make a huge change to the home screen with the introduction of widgets and the App Library menu. The upcoming iOS 15 software could see Apple turn its attention to the outside, more specifically to the lock screen by unveiling a redesign and introducing support for an
Always-on display feature
.
iOS 14 widgets running on the iPhone 12 family
Speaking of redesigns, there's a good chance the current Settings app will be revamped as well. As the iPhone has become more advanced, the Settings app has become more confusing, but iOS 15 might fix that.
Lastly, while widgets were welcomed with open arms in 2020, many users complained about not being able to interact with them. iOS 15 could put an end to those complaints by adding extra functionality to widgets.
Which iPhones will support iOS 15?
In terms of which iPhones will be able to run iOS 15, back in January it was rumored that Apple would
drop support for the iPhone 6s
and iPhone SE (2016). With that in mind, these are the iPhones that should support iOS 15:
iPhone 12 Pro Max
iPhone 12 Pro
iPhone 12 mini
iPhone 12
iPhone SE (2020)
iPhone 11
iPhone 11 Pro
iPhone 11 Pro Max
iPhone XS
iPhone XS Max
iPhone XR
iPhone X
iPhone 8
iPhone 8 Plus
iPhone 7
iPhone 7 Plus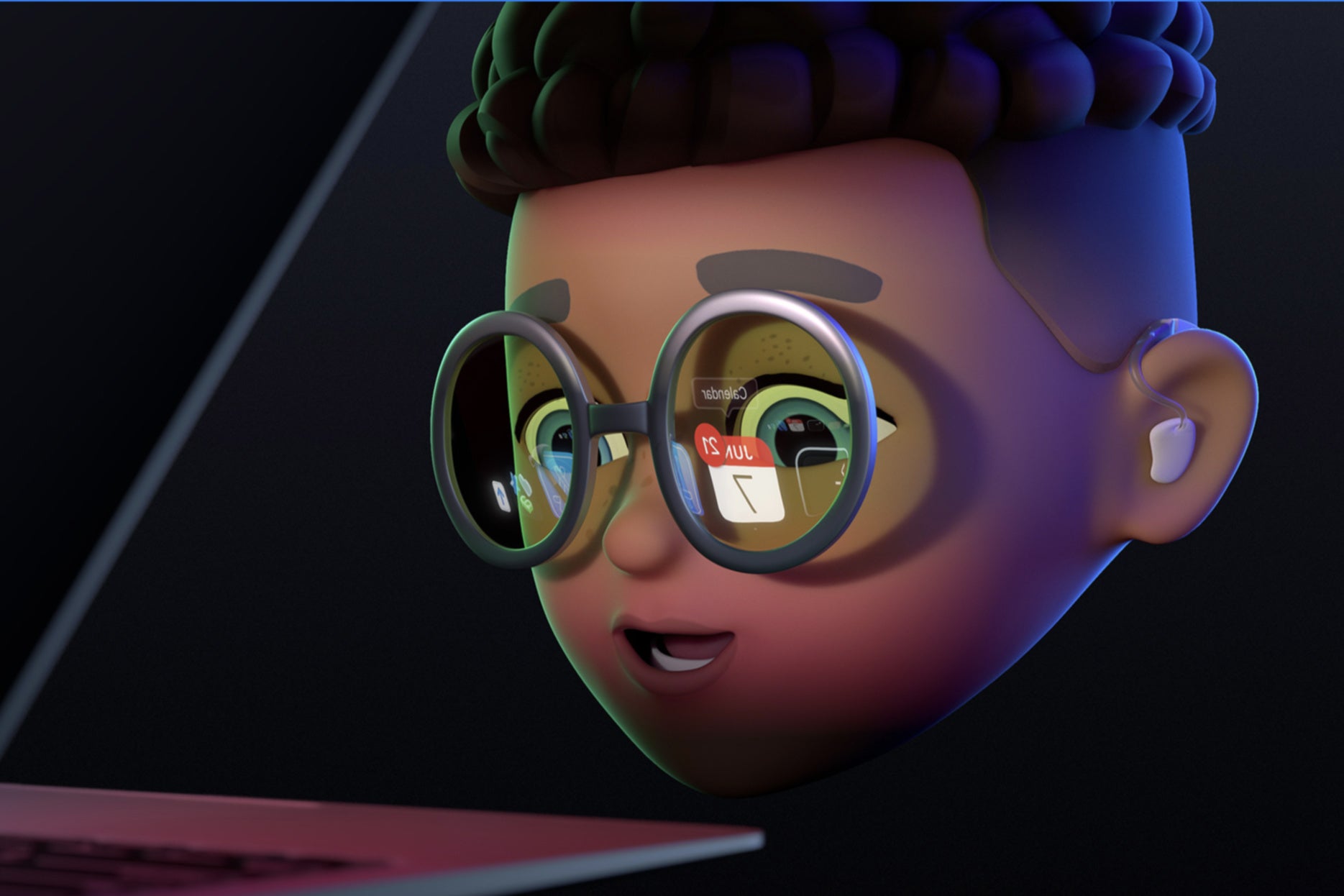 Recommended Stories