Netflix's new feature automatically downloads the next episode of a TV series you're watching
2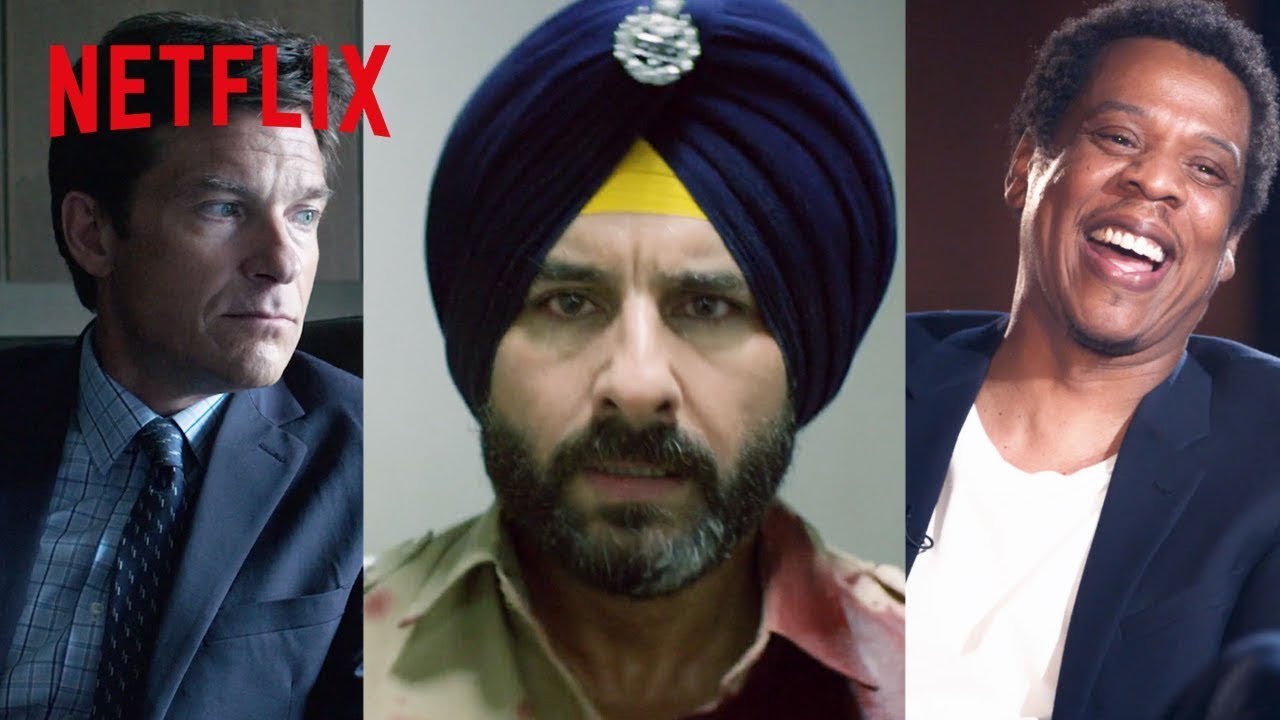 Netflix is improving the ability of its mobile subscribers to manage their downloads of binge-worthy television shows.
Since 2016, Netflix has allowed members to download content
and watch it offline when there is no internet signal. Starting today with the Android app, Netflix's new Smart Downloads feature will automatically delete a downloaded show you've just watched and automatically download the next episode.
With Smart Downloads, Netflix subscribers get to the next episode of the show they're watching faster than if they had to manually download it. For example, let's say you've downloaded the first three episodes of the first season of
One Day at a Time.
Once you are finished watching the pilot (season 1, episode 1), it will automatically be deleted and season 1, episode 4 will be downloaded automatically.
Smart Downloads is rolling out now for Android users, and will be available soon for those with an iOS powered device. You can learn more about this new feature by clicking on the app at the top of the story.
source: Netflix

Recommended Stories