How to download and watch Netflix shows and movies for offline viewing on your iPhone or Android
4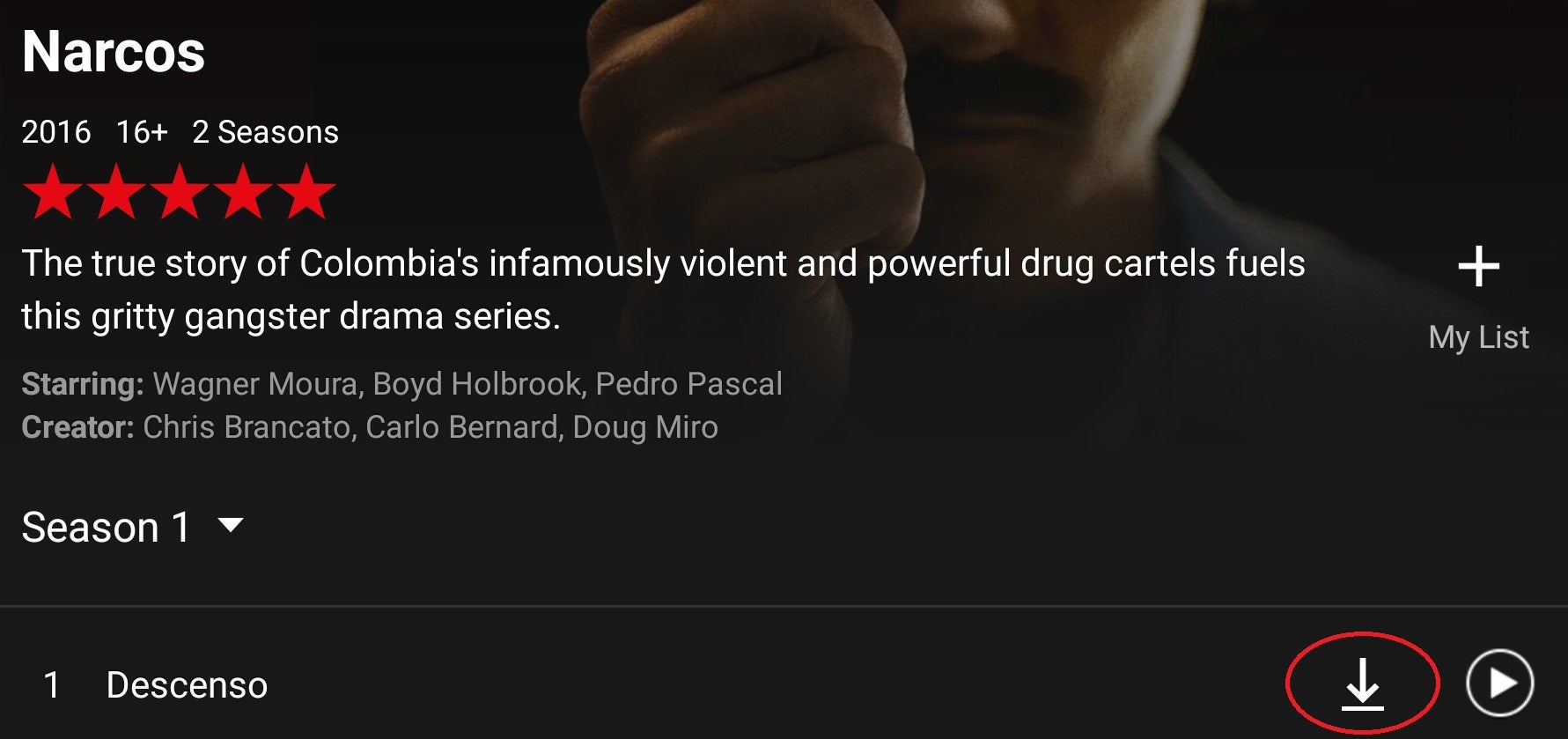 A few years ago, a lot of folks raised an eyebrow when Netflix set out to be the new HBO, with original TV show programming and in-house documentaries in the pipeline. Fast forward to today, and the debt-fueled expansion of Netflix has returned several hit series, and there are 20 shows of unscripted programming that are set to make a cameo in 2017.
That's a lot of content for what was supposed to be simply a one-stop-shop for others' movies and TV series, and Netflix has started what seems like an arm's race for hit content between the TV networks, HBO and Amazon. As a result, we spare more and more time to watch one brilliant TV show after another, and have less and less time to do anything else.
Last week,
Netflix introduced offline downloads
for some of its content on mobile devices, so that you can grab it while on your Wi-fi network at home, and watch at your convenience on the go, which would certainly bode well for your monthly data cap and your time management.
Here's what you need to do if you want to download a few episodes of your favorite show to have with you while waiting for your dentist's appointment:
1. Download the
Android
or
iOS
version of the Netflix app on your mobile device;
2. Log in with your Netflix account, and tap on the hamburger menu
icon, then select the
Available for Download
option;
3. Pick from the list, or simply search for your content to see if it is available for offline viewing;
4. The programming that can be downloaded is denoted with the
icon in the description header if it's a movie, or next to each episode if it is a TV show;
5.

After the process is complete in the background, you can access your offline content from the
My Downloads
section of the app;
6. Should you wish to change the video quality (and, respectively, its size and time to download), you can do so by going to the Menu icon again, tap
App settings > Downloads > Video quality
, and choose either the Standard or Higher (720p+) options. To store the downloads on the microSD card, it has to be set as your primary shared storage place in your phone's settings, otherwise Netflix will download the movies or episodes to your internal memory.