There's more talk about a 2019 Apple iPhone model sporting a triple camera setup
33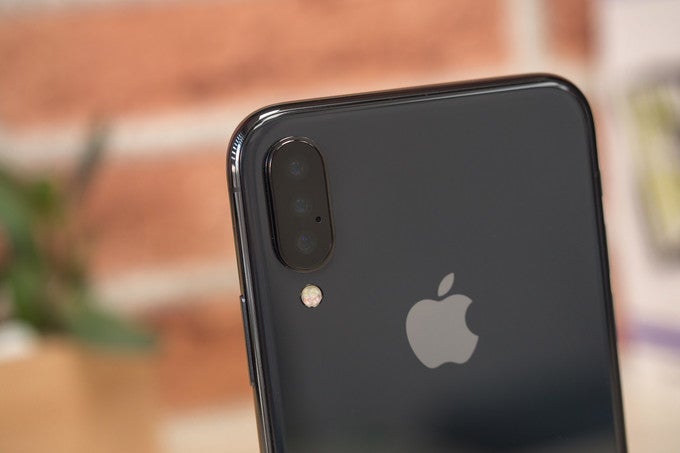 Last month, we told you that an Apple iPhone model planned for 2019
might feature a triple camera setup on back
. Now, there is more talk about a future iPhone model sporting a trio of rear-facing cameras. The latest about this comes from Deutsche Securities analyst Lu Jialin, who says that the new system will employ two stereo-vision lenses and a telephoto lens. The analyst says that this will allow the cameras on the back of the iPhone to capture 3D images without using the lasers employed by the
iPhone X
's front-facing TrueDepth Camera.
A new triple camera setup with 3D capabilities could be perfect for use with AR apps and features.
Apple CEO Tim Cook has raved about AR in the past
, and last year Apple launched its ARKit for developers. It also might provide some improvements to the iPhone's already highly regarded abilities in photography by including an enhanced zoom mode.
When Apple does release an iPhone with three cameras on back, it won't be the first to do so. Huawei already released a phone this year that carries a triple camera setup on back. The
Huawei P20 Pro
features a 40MP RGB camera, a 20MP monochrome camera, and an 8MP camera with a telephoto lens.
An Apple iPhone featuring a triple camera setup on back might resemble the image at the top of this article. The picture shows an iPhone concept produced by Martin Hajek for iDrop News.