iOS 11 beta 5 is out: Tons of bug fixes, 32-bit apps officially get phased out
6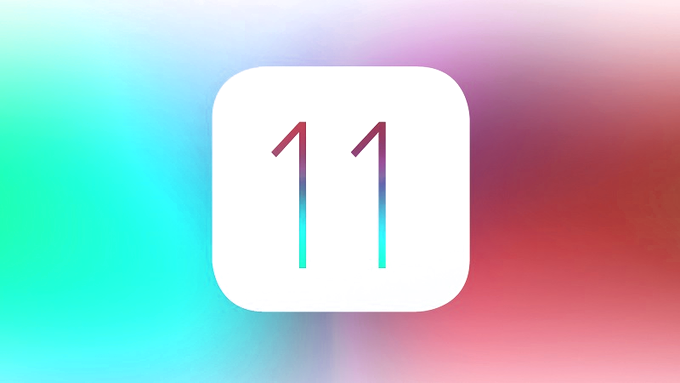 iOS Developer Preview beta 5 is now out, bringing a host of small incremental changes to the current state of the operating system that will most likely make it to the final release of iOS 11, though nothing's written in stone - with probably one beta to go before iOS 11 goes public, we're likely in for some further changes to Apple's latest software.
Gimmicky changes like icon changes aside, the big news here is that iOS 11 Beta 5 now officially ditches 32-bit app support, which will be one of the highlights of the upcoming software release from Apple. If a developer hasn't converted their app from a 32-bit to a 64-bit one, tough luck, it won't work on any future iOS 11 betas or the official release of the OS for that matter.
Another rather notable change, which is actually a planned bug is the lack of support for Messages in iCloud on iOS 11 Beta 5. Here's what Apple says:
"The "Messages in iCloud" feature has been removed in iOS 11 beta 5 and will ship in a future software update to iOS 11. Users can continue to receive and store messages on each device, and they can continue to backup and restore messages using iCloud Backup".
Back on the changes, here's what's new in iOS Developer Preview beta 5. We've listed only the important stuff, since Apple's release notes go into great detail and are around 22 pages of text:
iCloud currently doesn't support iMessage backup, hinting at a future iOS beta to fix things up;
A couple of essential icons have been revisited - Settings now has a darker backdrop, the Camera app has no lines;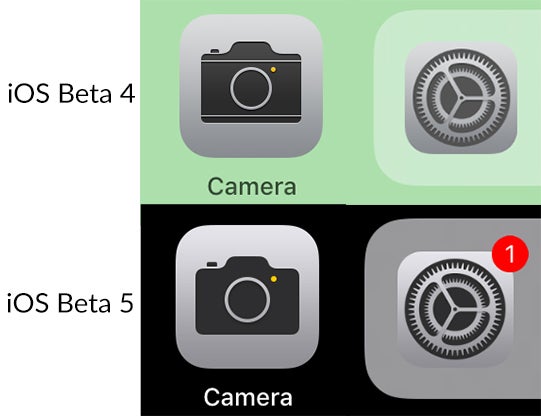 Tons of bug fixes for various stock and third-party apps;
New FaceTime calling sound;
Siri has new voices for Brazilian Portuguese, Canadian French, Dutch, and Swedish;
Apple Music now has a darker video player:



Portrait Mode is now out of beta, has a new introductory splash screen;
After restoring a device from an iTunes backup, app icons on the Home screen no longer appear white;
New FaceTime calling sound (check it out here);
Background app refresh toggle for Wi-Fi or Wi-Fi plus Cellular;
AirPlay is now functioning as intended.

We'd speculate that their will be another beta release of iOS 11 in two weeks' time that will be addressing many of the new issues and will likely change up other existing ones. If you have a developer account, you should have been prompted to download the latest beta release by now. The corresponding public beta release is expected anytime now.