MobileFun offers tons of Black Friday discounts, including a Samsung Gear 360 for just $86!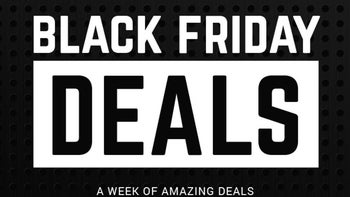 It is here — Black Friday has begun and the flurry of madness is slowly taking over. Accessory store MobileFun has joined the fray and it sure has a ton of stuff to offer. You know, only about 600 discounted items.
They are worth a skim through, but we went ahead and picked out some of our favorite deals they have to offer:
Samsung Gear 360
$85.99 (from $267.99)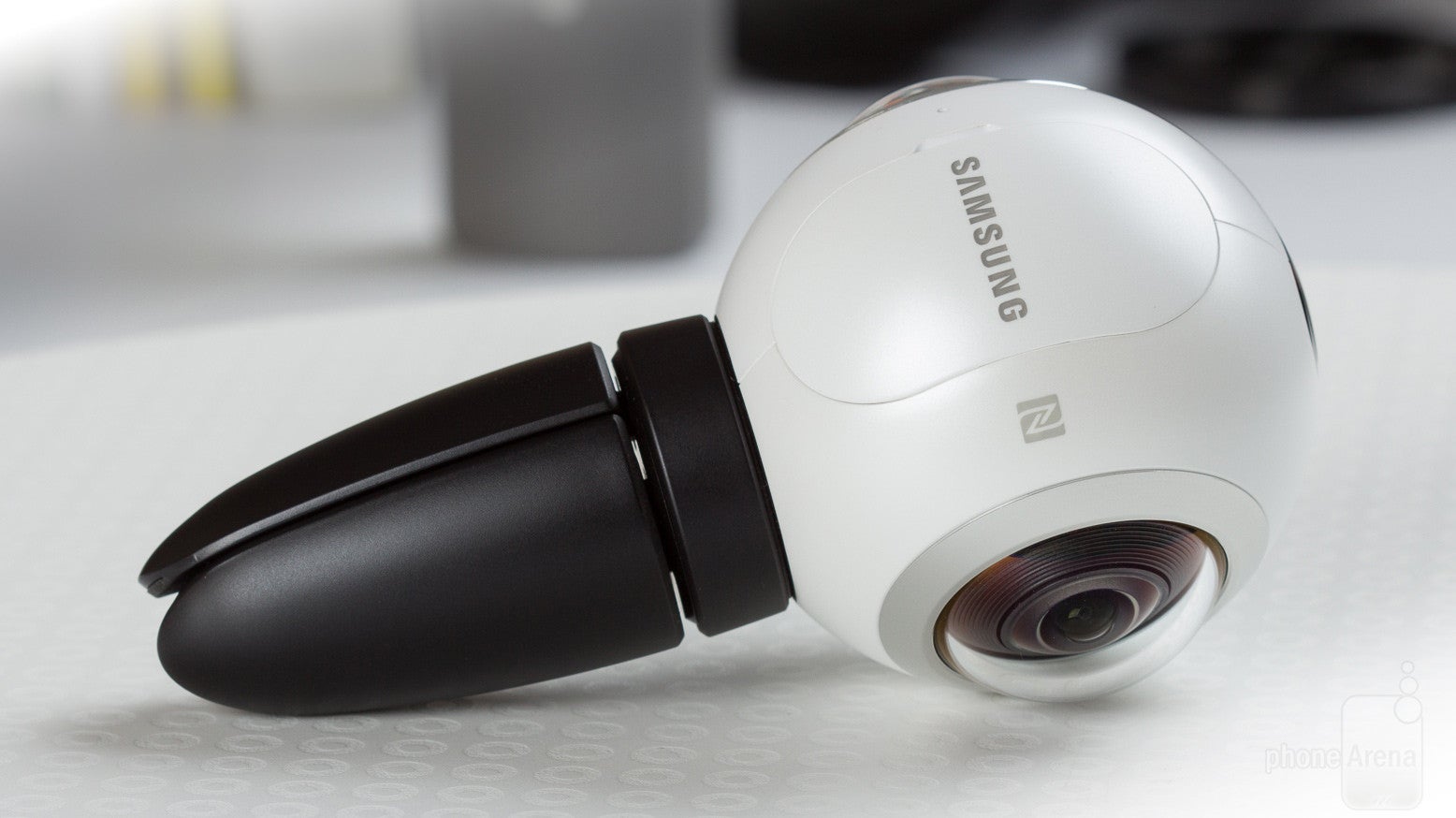 This is the first-generation Samsung 360 camera. It still makes great photos and videos and is a viable choice in 2018 for sure and is definitely a bargain for $86 if you are interested in wide-angle or spherical shots.
The problem with the first gen rameras was that they only sync to Samsung phones — something that the company realized was a mistake and fixed with the Gear 360 2. Here's a secret — a good developer out there has made a Gear 360 for All app, which should, in theory, allow you to sync the Samsung Gear 360 to any Android phone.
Samsung Wireless Charger
$37.49 (from $64.49)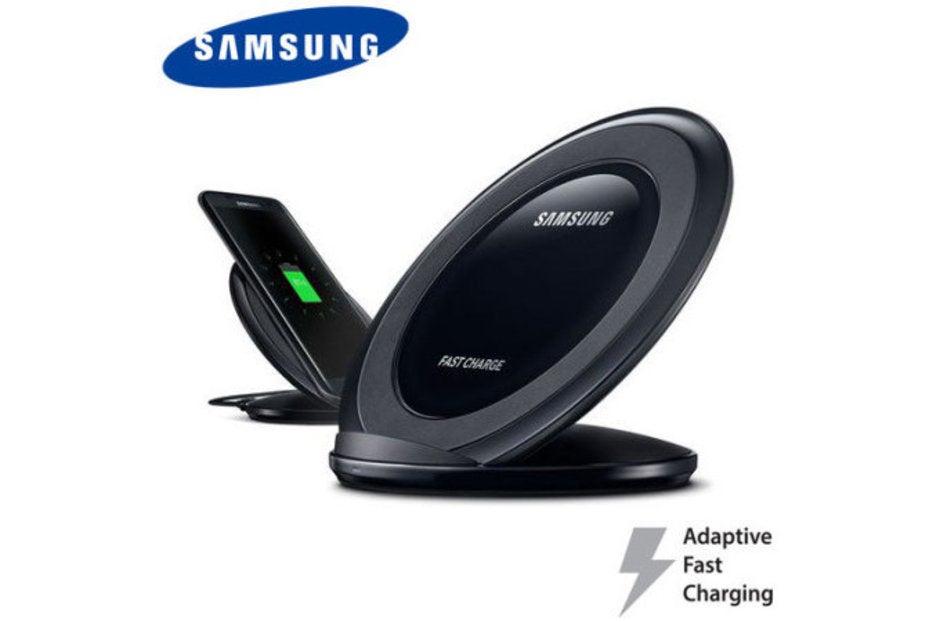 At the Samsung store, you can buy two Fast Wireless charger pucks for the price of one. But what if you only want one charger?
MobileFun has the official Samsung Wireless Adaptive Fast Charging Stand for exactly 50% off, so there you go!
Withings Activité Blue
$32.49 (from $128.49)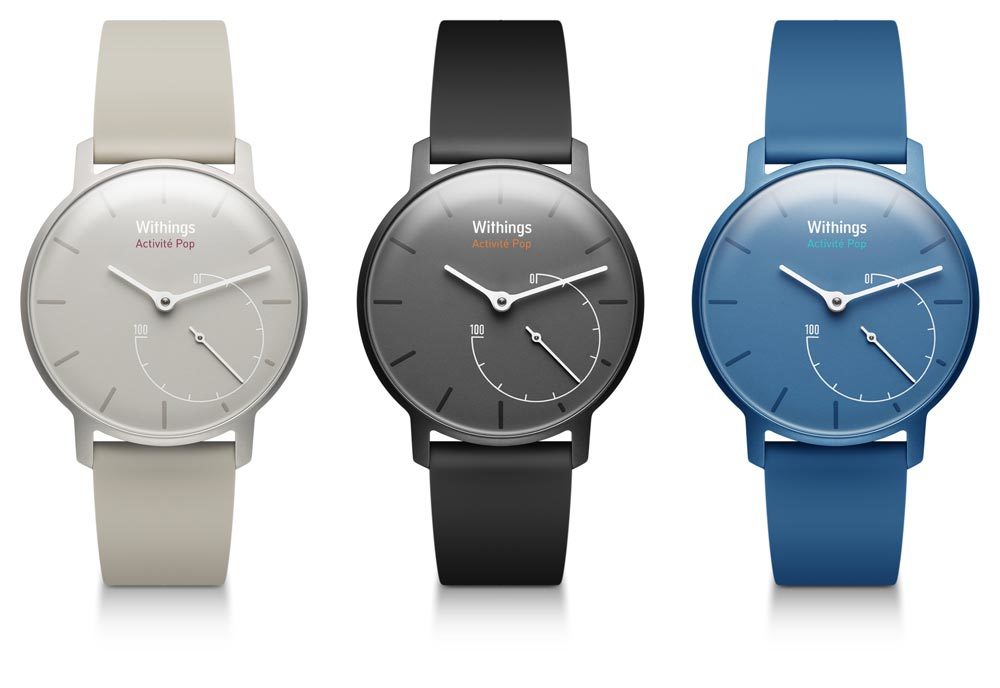 Withings is well-known for its "hybrid smartwatches" — they look like classic timepieces, but have modern sensors and functions, like fitness tracking and vibration for phone notifications. This here is an older model, but if blue happens to be your color, the price is hard to beat.
Tons and tons of cases
There is a huge amount of discounted cases at MobileFun. You're better off going to
their website
and setting the filter to your device of choice, instead of combing through the infinite pages of deals.