Anker's first Made for iPhone USB-C to Lightning cable is available for the low price of $16
1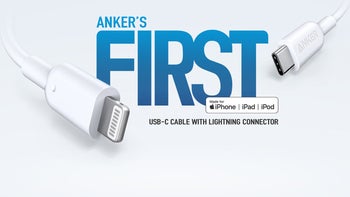 As soon as Apple lifted the embargo on
third-party USB-C to Lightning cables
, Belkin made headlines at CES 2019 with a
Made for iPhone (MFi)-certified family of new Boost Charge cords
.
But while promising top-notch durability and strength, as well as looking quite fetching in black and white speckled designs, these were merely scheduled for a vague spring commercial release. Their pricing structure was also short of exciting, starting at $24.99, or 6 bucks more than
Apple's cheapest in-house USB-C to Lightning solution
.
With
shipments underway on February 20
, Anker has pretty much secured its place in the limelight ahead of Belkin. But undoubtedly the best thing about the new PowerLine II is that it starts at $15.99.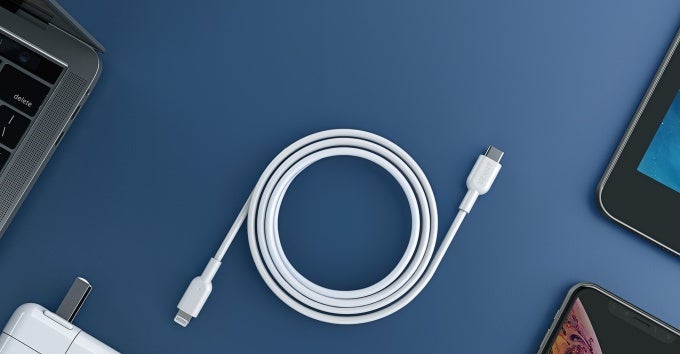 That's $4 lower than the price of a 1-meter Apple-made USB-C to Lightning cable, which is obviously not a massive difference. But it's the number one reason "iFans" have been eagerly expecting Apple to open the door to third-party MFi-certified accessories like this for so long.

Even cheaper USB-C to Lightning cables are most likely right around the corner, as more companies will join Belkin and Anker, ramping up competition in a seemingly small but important space.
Keep in mind that Apple's past two generations of iPhones technically support fast charging functionality, requiring however one of these cables to
connect to a first
or
third-party power brick
with enhanced capabilities.

As Anker points out on the official PowerLine II product webpage, MFi authorization ensures "flawless operation with any devices that use a Lightning connector." Apart from that, the company's 3-foot cable doesn't look special in any way, nonetheless claiming 12 times the durability of "other cables", while shipping with a lifetime warranty. Not bad for 16 bucks.